Tooth Extraction
A primary goal of dentistry is to preserve your natural teeth to prevent the need for extraction. However, a tooth can be considered non-restorable, and thus in need of extraction for a many different reasons including:
Infected teeth
Impacted teeth
Teeth associated with pathology
Orthodontic purposes
Extensive decay
Not enough sound tooth material for a restoration
Periodontal disease
Cracked teeth
At Johnson Oral and Facial Surgery, we'll look at your unique situation and discuss possible alternatives to dental extractions as well as replacement options for the missing space. If an extraction is deemed necessary, you'll have the comfort of knowing you're working with extraction specialists who are experienced in everything from simple extractions to more complex scenarios involving broken teeth or teeth submerged below the gums. Once the tooth is removed, we will provide replacement options such as dental implants—one of the best replacement options available.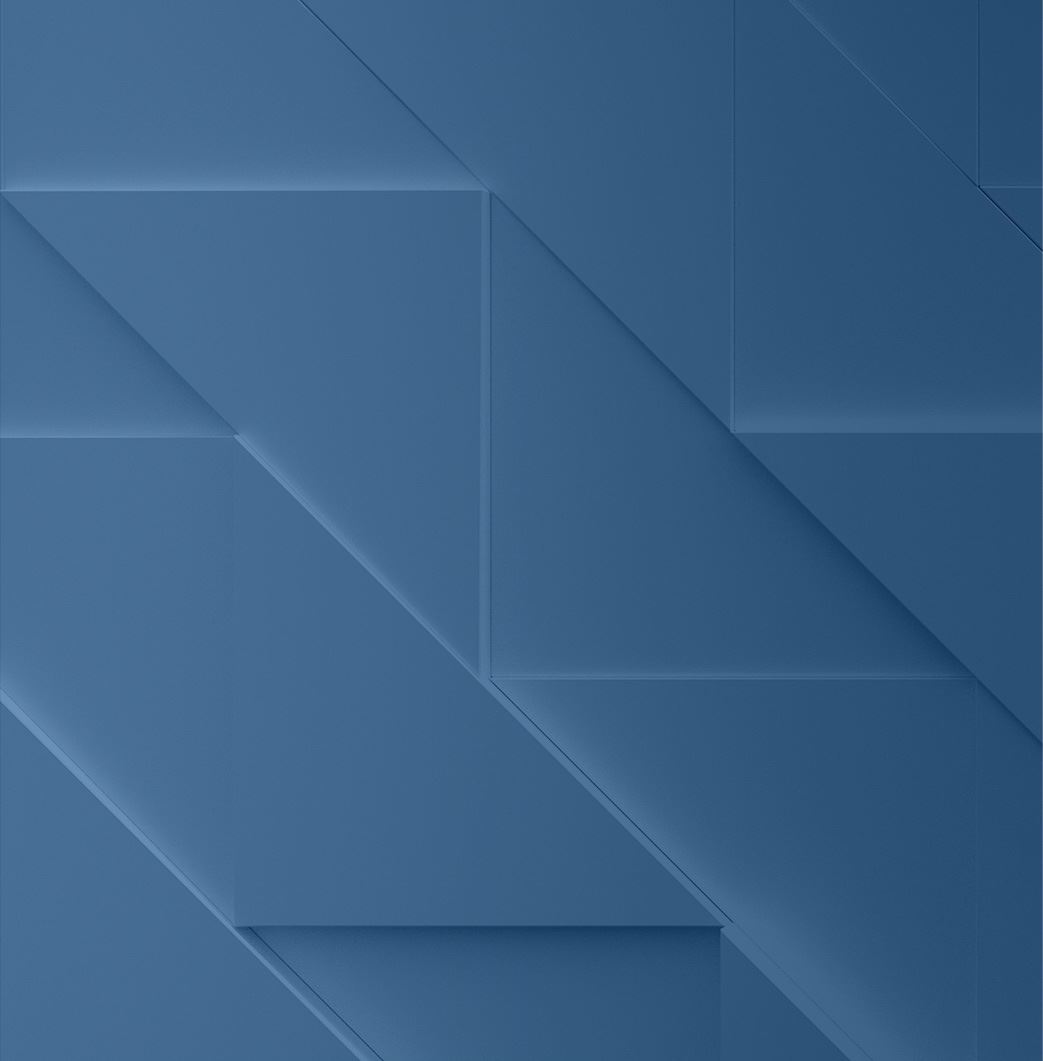 When You Become Our Patient, You Become Our Family

10+ Years Experience, Over 15,000 Patients Treated

Our Office is Conveniently Located in the Heart of Dallas

We Prioritize Safety and Exceptional Patient Care
Smile with Confidence
Schedule Your Consultation Today!