Facial Trauma
Facial trauma can come from a variety of causes, including car accidents, sports injuries, accidental falls, and more. Because of the intricate nature of facial trauma cases, oral and maxillofacial surgeons who will perform these procedures must undergo significant special training for dealing with these cases. From emergency care to acute treatment and long-term reconstruction and rehabilitation, Dr. Johnson is extensively experienced in providing the absolute highest standard of care to best help you address the physical—and emotional—aspects of facial trauma. From soft tissue injuries to bone injuries and injuries to teeth and surrounding structures, Dr. Johnson will create a personalized plan to repair damage and restore functionality.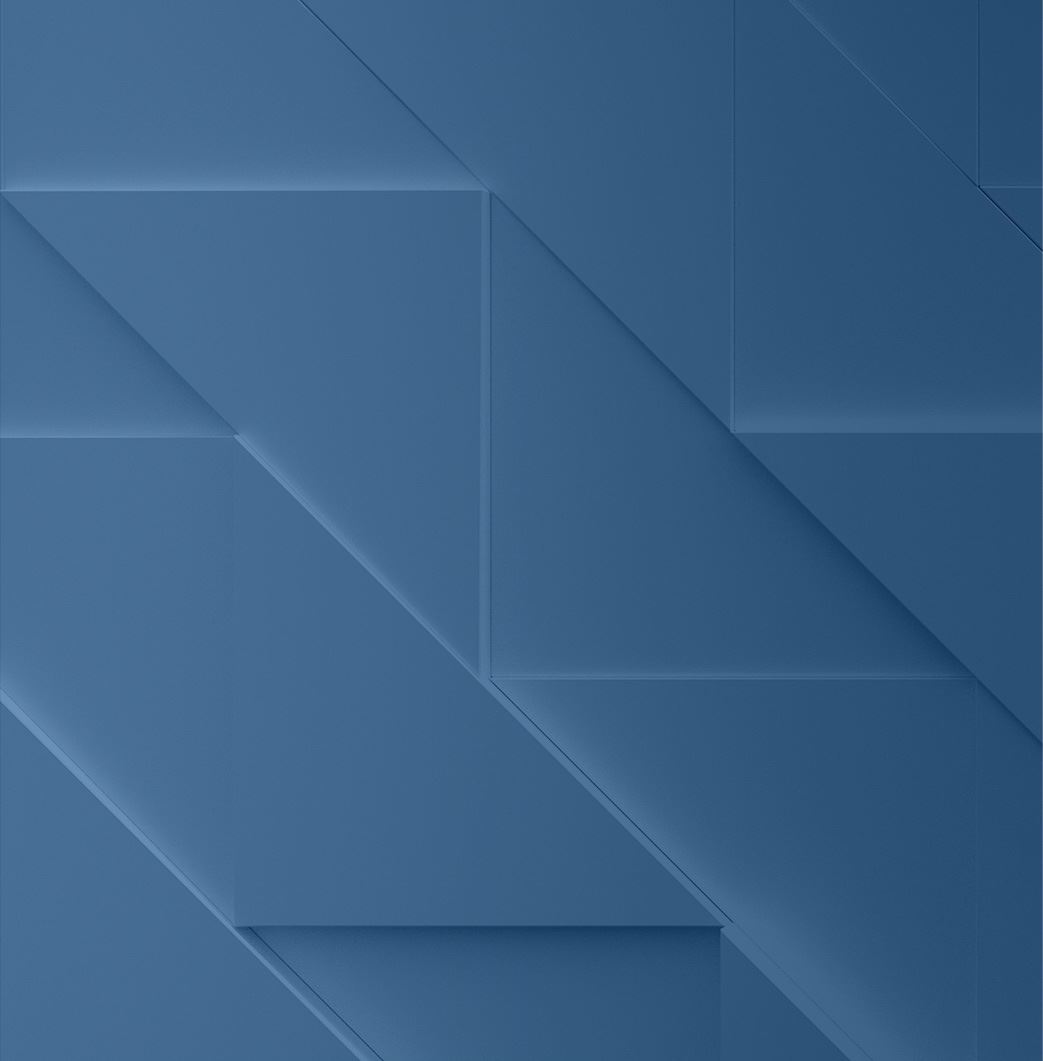 When You Become Our Patient, You Become Our Family

10+ Years Experience, Over 15,000 Patients Treated

Our Office is Conveniently Located in the Heart of Dallas

We Prioritize Safety and Exceptional Patient Care
Smile with Confidence
Schedule Your Consultation Today!