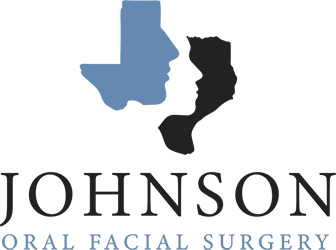 +15,000
Surgeries
Performed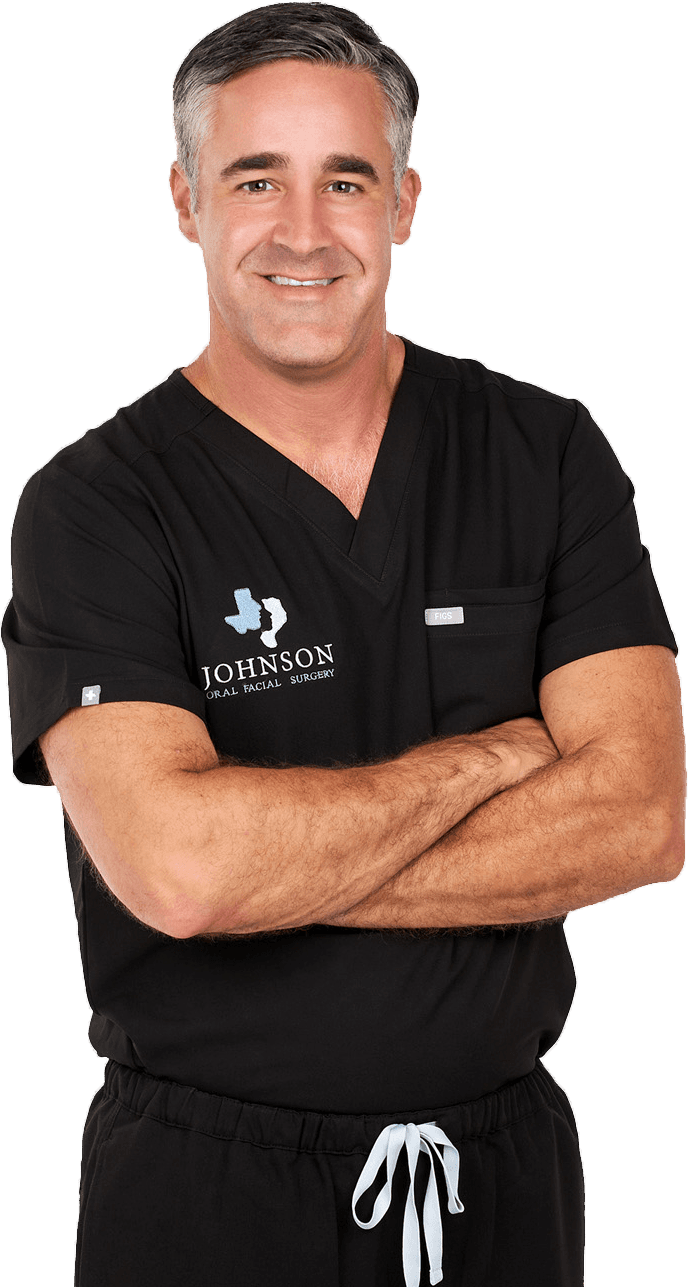 Johnson Oral Facial Surgery welcome video.
Dallas Oral, Facial, & Implant Surgery
Leading Expertise from a Compassionate Board-Certified Oral-Maxillofacial Surgeon
"Welcome to our practice. I want you to know and feel that you are going to receive the best care possible for yourself or your family member when you are at our office. I know personally about having oral surgery. I experienced multiple oral surgeries throughout my adolescence from a life changing traumatic injury. God used this experience to expose and inspire me to pursue the surgical specialty of oral and maxillofacial surgery. I am so thankful to have specialized the field of medicine that changed my life. Thank you for trusting Johnson Oral Facial Surgery for caring for your family, children, or you. " - Dr. Chris Johnson , Board Certified Oral and Maxillofacial Surgeon
At Johnson Oral Facial Surgery, our team of oral-maxillofacial surgery specialists knows the best care comes from deep knowledge, years of experience, the latest technology, and empathy for each patient. We understand that when you first hear that you need oral surgery you probably don't feel thrilled about it. However, our goal is to make you feel comfortable at our patient focused practice.
You can expect to receive the highest standard of care from a qualified expert who knows firsthand how oral surgery can change your life for the better. Our team is completely dedicated to optimal results and total patient comfort through a variety of safe, effective oral surgeries designed to relieve any discomfort you feel so you can smile with confidence.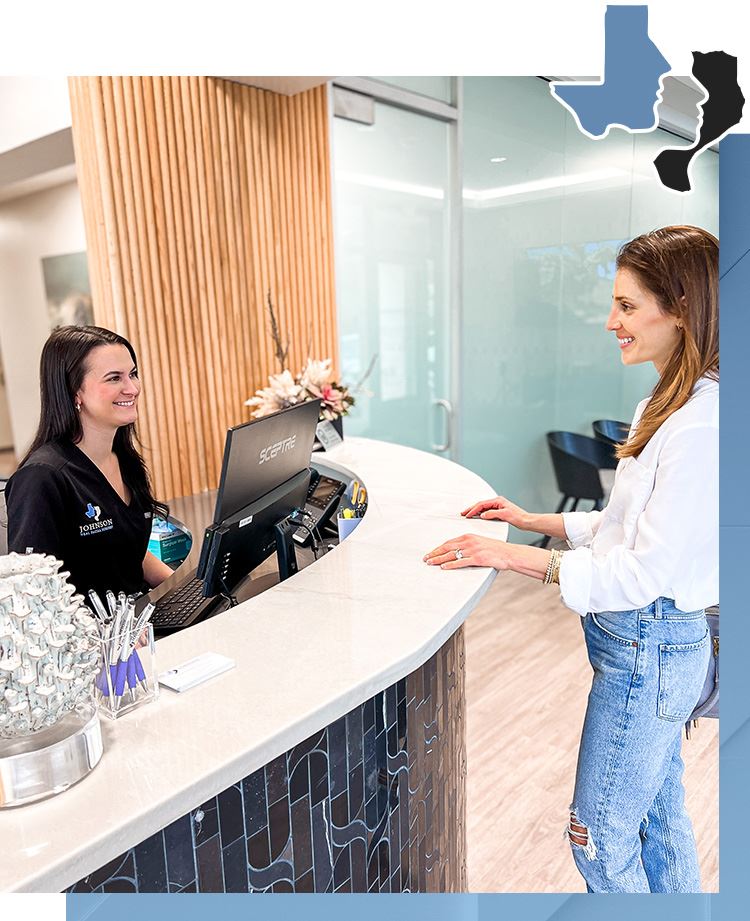 Our Patients Love Us!
"Dr. Johnson and his staff were extremely comforting and professional. He took great care throughout the procedure, and his assistants were amazing. I could not recommend him more."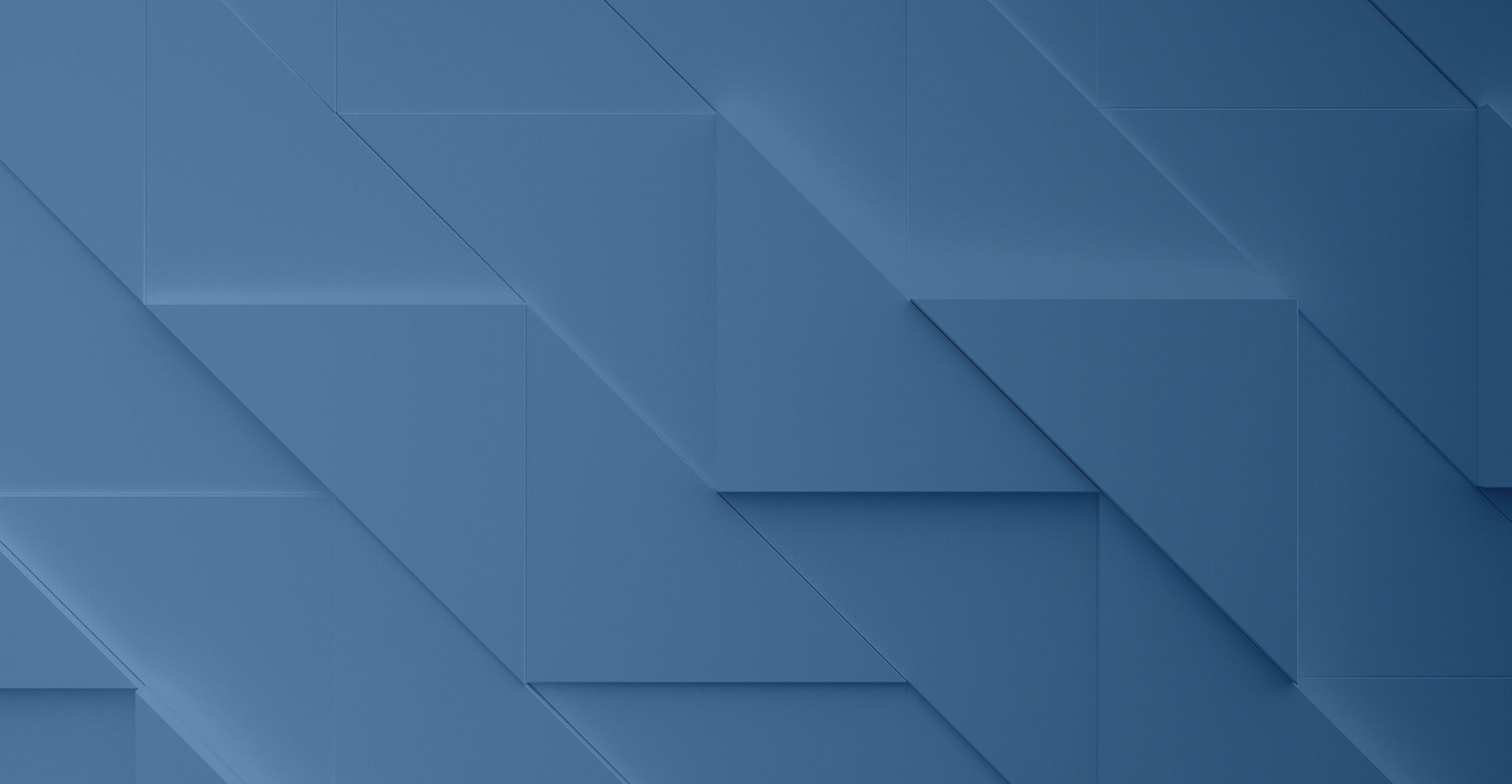 Leading Care. Compassionate Care.
Experience the comfort that comes from knowing you'll receive the highest standard of care.
We Can Soothe Your Anxiety & Create the Best Patient Experience
When You Become Our Patient, You Become Our Family

15 Years Experience, Over 15,000 Patients Treated

Our Office is Conveniently Located in the Heart of Dallas

We Prioritize Safety and Exceptional Patient Care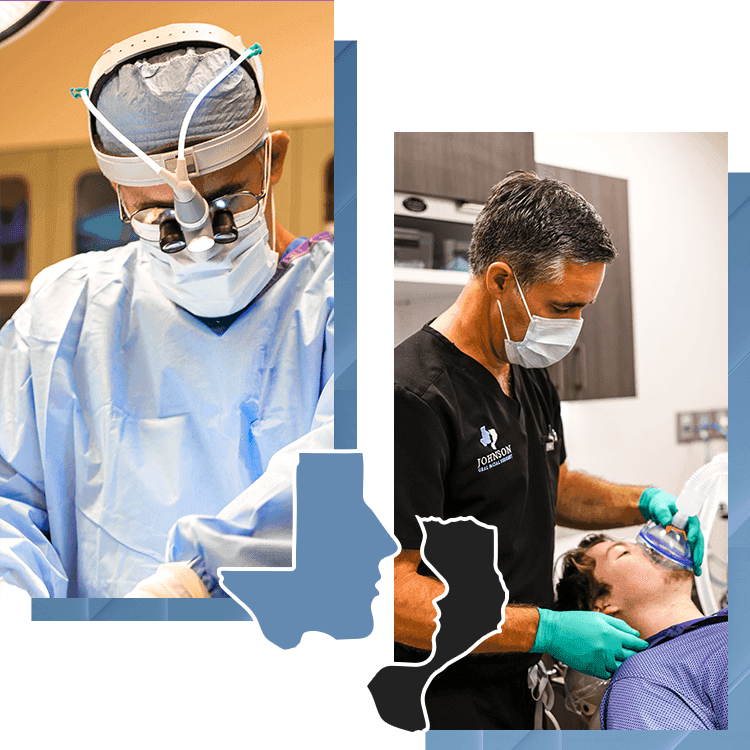 Get to Know Our Team at Johnson Oral Facial Surgery
Whether you need a simple wisdom tooth extraction, dental implant, or have extensive jaw reconstruction in your treatment plan, you can count on a personalized approach and the highest standard of care from our team. Our goal, first and foremost, is to restore your comfort and overall health. We take your self-confidence seriously, too, which is why we do all we can to improve the aesthetics of your smile so you can appreciate what you see when you look at your reflection.
What My Dad Does
by Dr. Johnson's kids
Take a Look at Our Office
Where Patients Become Like Family
Smile with Confidence
Book Your Consultation Today!