Apply Now.
Interested in joining our growing Johnson Oral Facial Surgery team? Our highly trained staff is chosen for their skill set as well as their compassion for our patients. Reach out today!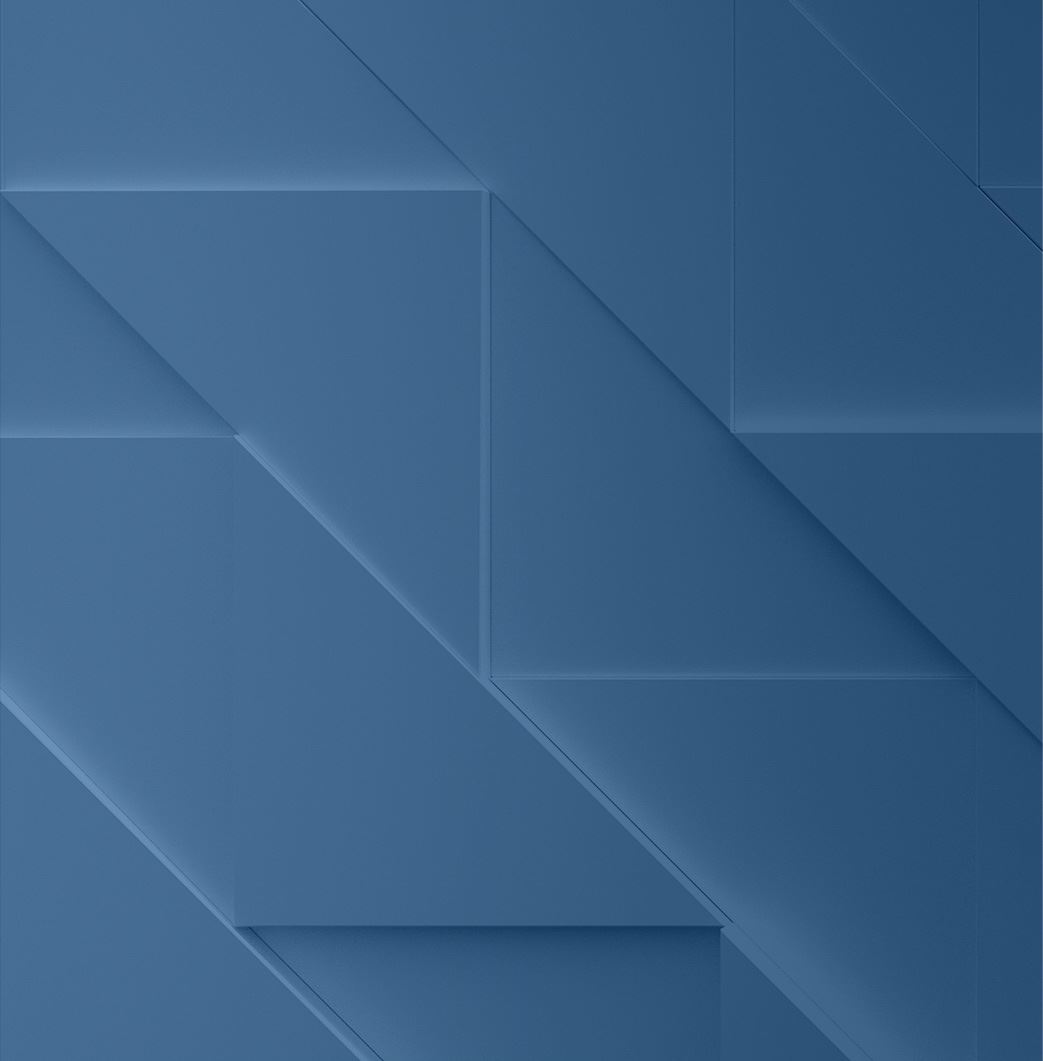 When You Become Our Patient, You Become Our Family

15 Years Experience, Over 15,000 Patients Treated

Our Office is Conveniently Located in the Heart of Dallas

We Prioritize Safety and Exceptional Patient Care
Smile with Confidence
Schedule Your Consultation Today!