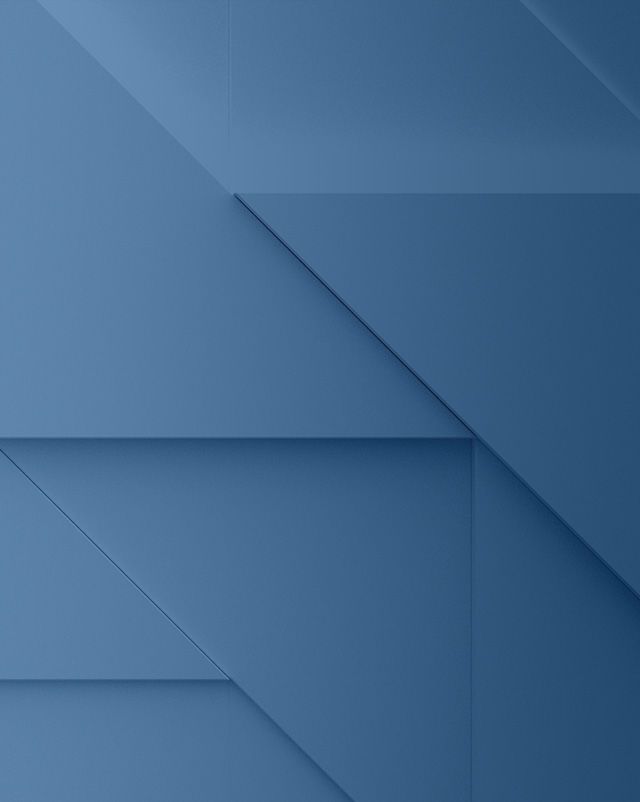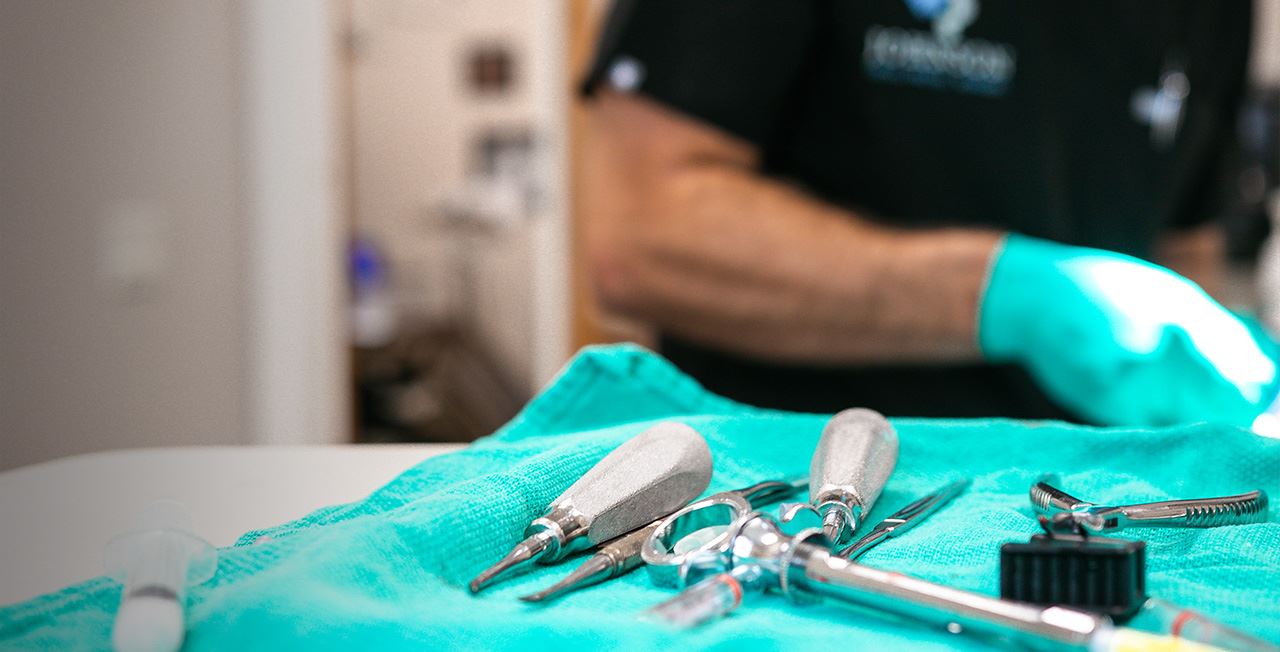 We are your Dental Implant Expert in Dallas, Tx
The Natural-Looking, Permanent Solution to Failing or Missing Teeth
Have you lost one or more teeth? Has the situation made you more self-conscious about your smile? Maybe you even have functionality problems while eating, drinking, or speaking? Whether your adult tooth loss happened from trauma, disease, or dental neglect, you have tooth replacement options available that look, feel, and function just like natural teeth do. For most patients, dental implants represent the best possible tooth-replacement option because of the functionality, permanence, and high cosmetic quality of this solution.
What Is a Dental Implant?
There are three components to a dental implant.
The dental implant itself is the foundation on which the tooth is built. It is a titanium screw that has a surface treated in a way to mimic bone. Because of this surface, your bone grows and fuses with the implant providing the replacement of the roots of the missing tooth or teeth. This integration provides the foundation for the implant to support the tooth or teeth.
The second part of a dental implant is the intermediate part that connects the implant to the tooth, called an abutment. This is usually custom-made to allow the crown to sit properly in relation to surrounding teeth. The crown is the final piece of your dental implant, and it is shade-matched to look just like the surrounding teeth.
As the final step in getting your dental implant, the crown is then cemented or screwed into the abutment and implant.
Why Patients Choose Johnson Oral Facial Surgery for Dental Implants
Our patients come to Johnson Oral Facial Surgery for dental implants in Dallas thanks to the reputation of the owner and board-certified oral and maxillofacial surgeon, Dr. Johnson, who is a dental implant expert. Our practice utilizes the latest technology and techniques for implant dentistry, including our 3D Carestream 9600 imaging central, digital intraoral scanner, and 3D printer to digitally plant and guide your implant surgery.
At Johnson Oral Facial Surgery, we proudly place Straumann, Nobel, Astra, and Bio-horizon implants, and although that is something most patients wouldn't even think about asking, we find it important to note that many different dental implant providers cut corners by using inferior dental implant company manufacturer supplies to maximize profit margins. We care. Johnson Oral Facial Surgery is a patient centered practice, and because Dr. Johnson has had significant oral and maxillofacial surgery himself, he is keenly aware of any concerns or anxiety you may be feeling about your upcoming dental implant procedure. You can count on Dr. Johnson and his team to deliver the best possible dental implant services so you can smile confidently again.
Our Digital Workflow for Dental Implant
Dental implants must be both esthetic and functional. At Johnson Oral Facial Surgery, we rely on the predictability of our technology coupled with Dr. Johnson's experience of performing 1000's of dental implants.
We start with a comprehensive exam and utilize our in office cone beam CT scanner to evaluate the area of concern. We merge these files with our digital 3d scanner that creates a digital impression of the mouth and soft tissue.
After these files are overlaid, we plan your implant case using specific implant planning software to precisely map out the desired location of implant placement.
Next, we create a guide that is then printed in our surgical grade 3d printer. This patient specific guide will then be used in your procedure to allow us to place the implant or implants in the exact location determined from your planning session.
This eliminates unnecessary surprises and allows us to reverse engineer the placement of the implant with emphasis of the final esthetics and position of the tooth. This process also allows us to more efficiently discuss your case with your restoring dentist or prosthodontist.
To schedule an appointment with Johnson Oral Facial Surgery for a consultation on dental implants in Dallas, please call (214) 997-6800 or reach out online for a swift response.
Benefits of Getting Dental Implants
Dental implants offer several benefits compared to other tooth replacement options.
Improved Aesthetics and Functionality: Dental implants are designed to look, feel, and function like natural teeth. They are custom-made to match the color, shape, and size of your existing teeth, resulting in a natural-looking smile. Dental implants also provide excellent chewing and biting capabilities, allowing you to eat your favorite foods without restrictions. They do not move or slip like dentures, providing improved speech and comfort.
Long-term Durability: Dental implants are known for their durability and longevity. With proper care and maintenance, dental implants can last for many years, often even a lifetime. The implant itself is typically made from biocompatible materials, such as titanium, that integrate with the jawbone through a process called osseointegration, providing a stable and long-lasting foundation for the replacement tooth.
Preservation of Jawbone and Facial Structure: When a tooth is lost, the underlying jawbone begins to deteriorate over time due to lack of stimulation from chewing forces. Dental implants mimic the natural tooth root, stimulating the jawbone and helping to preserve its structure and prevent bone loss. This can help maintain the integrity of your facial structure and prevent the sunken or sagging appearance that can occur with tooth loss.
Improved Oral Health: Dental implants do not require altering or compromising the adjacent teeth, unlike dental bridges that may require grinding down healthy teeth for support. This preserves the integrity of the remaining natural teeth and promotes better oral health. Additionally, dental implants are easy to clean and maintain, just like natural teeth, with regular brushing, flossing, and dental check-ups, promoting good oral hygiene habits.
Confidence and Quality of Life: Dental implants can significantly impact your self-confidence and overall quality of life. Having a complete and functional set of teeth can boost your self-esteem, allowing you to smile, speak, and eat with confidence. Dental implants can also enhance your ability to enjoy a wide range of foods, leading to improved nutrition and overall well-being. Many patients report an enhanced quality of life after receiving dental implants, as they restore the ability to eat, speak, and smile with comfort and confidence.
These are just a few of the benefits of dental implants. It's important to consult with the team at Johnson Oral Facial Surgery to determine if dental implants are the right tooth replacement option for you.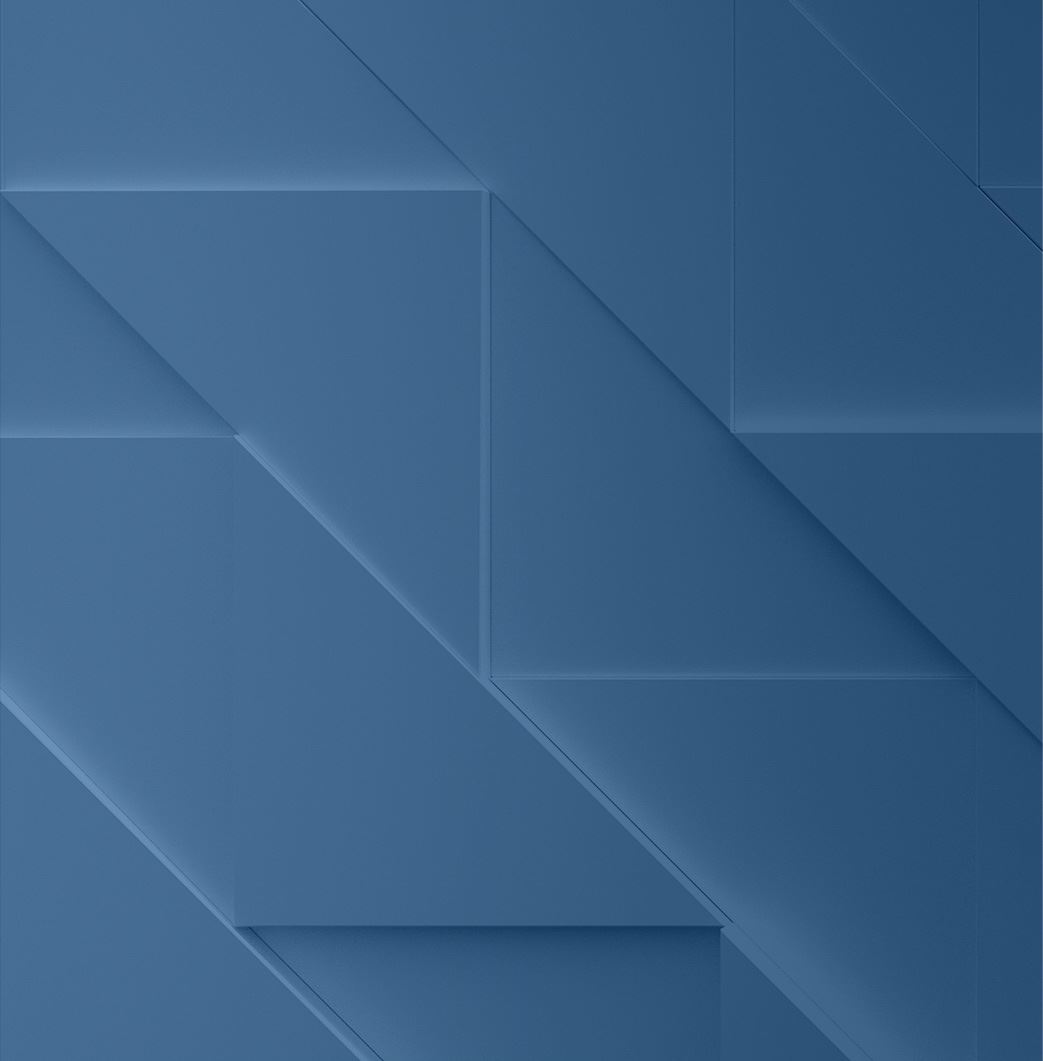 When You Become Our Patient, You Become Our Family

10+ Years Experience, Over 15,000 Patients Treated

Our Office is Conveniently Located in the Heart of Dallas

We Prioritize Safety and Exceptional Patient Care
Smile with Confidence
Schedule Your Consultation Today!