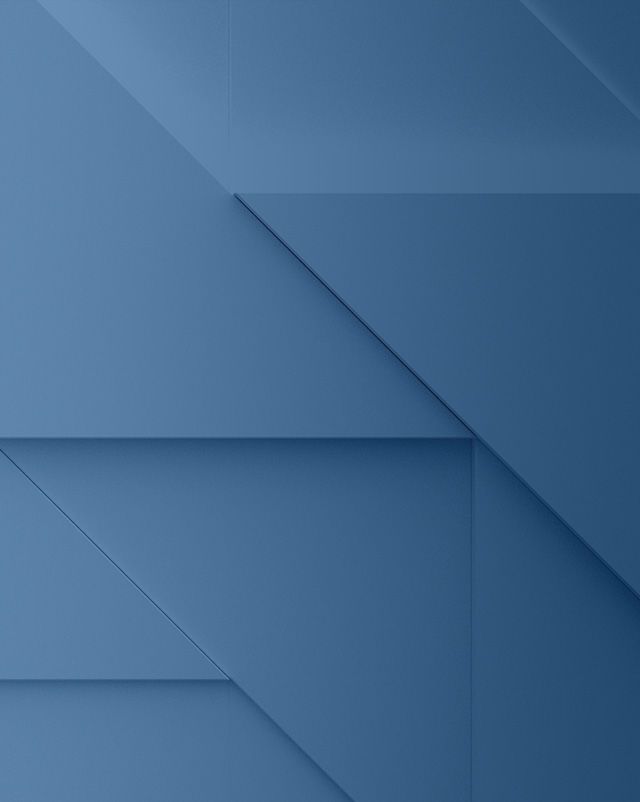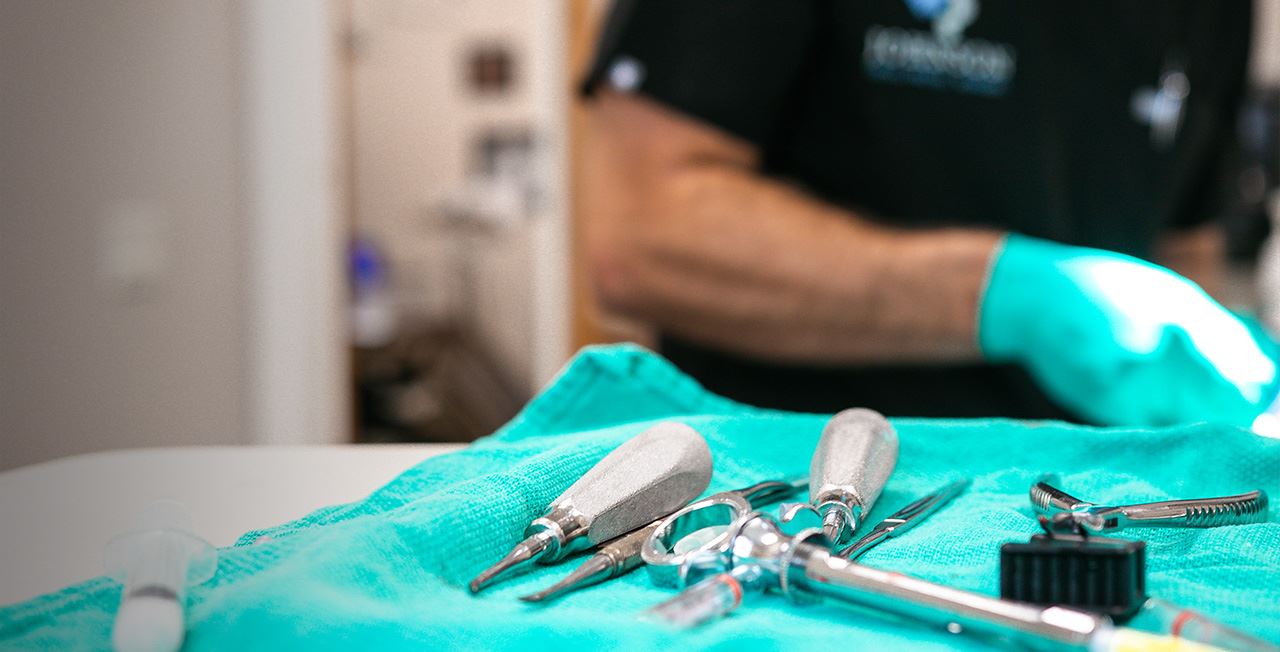 Impacted Canines
Canines and wisdom teeth are the most likely teeth to become impacted. While wisdom teeth can be removed without affecting function, canines are critical to the bite, which means they require different solutions.
There are several main causes for impacted canine teeth, including extra teeth, overcrowding, early loss of other teeth, or—rarely—growths on the soft tissues of gums. All of these issues may mean that the canines have insufficient room for growth, which causes impaction.
Treatment for impacted canine teeth depends on which tooth is impacted, the position of impacted tooth in the jawbone, and the degree of impaction. Typical treatments may involve extraction of other teeth to create space for the eruption of the impacted tooth. The most common treatment for impacted canine teeth is called exposure and bracketing, which involves the use of orthodontics and a simple surgical procedure. At Johnson Oral Surgery, any treatment plan will be created based on your individual needs.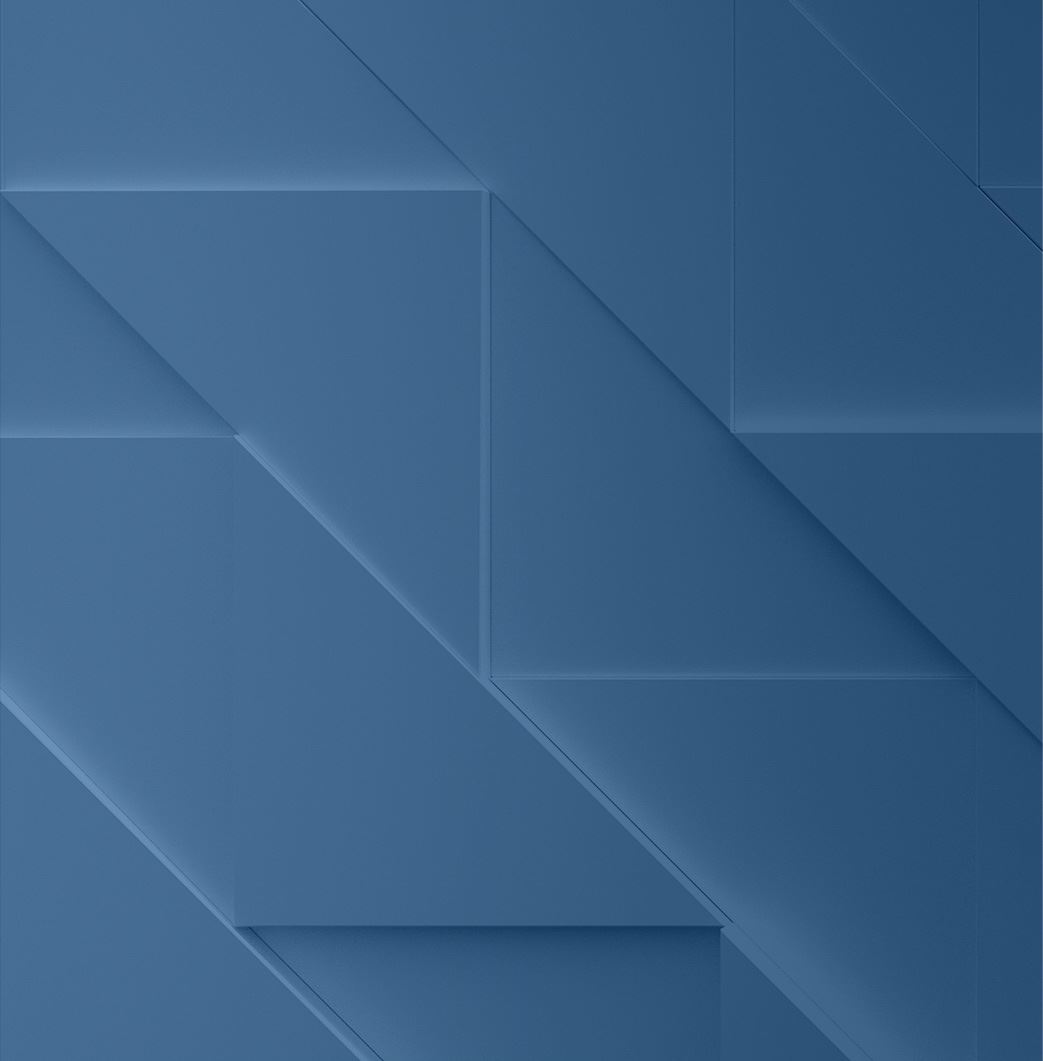 When You Become Our Patient, You Become Our Family

15 Years Experience, Over 15,000 Patients Treated

Our Office is Conveniently Located in the Heart of Dallas

We Prioritize Safety and Exceptional Patient Care
Smile with Confidence
Schedule Your Consultation Today!