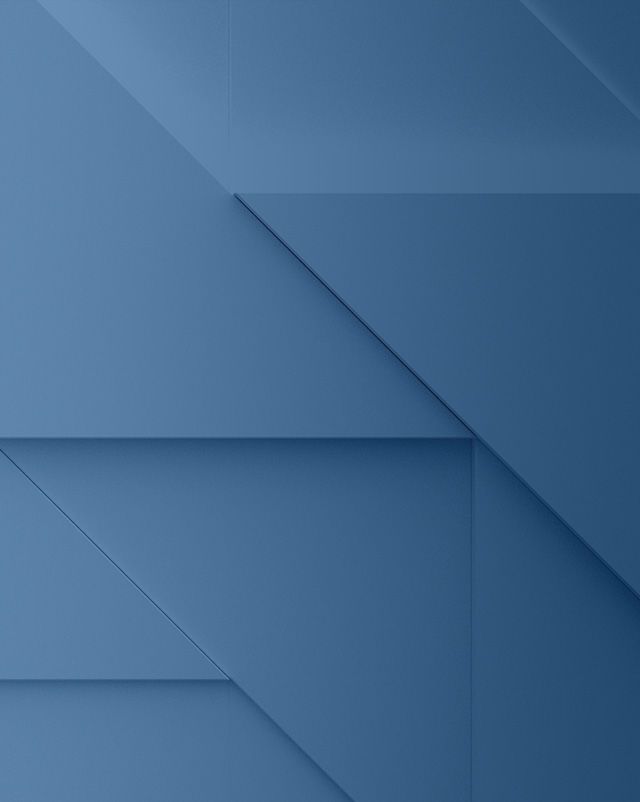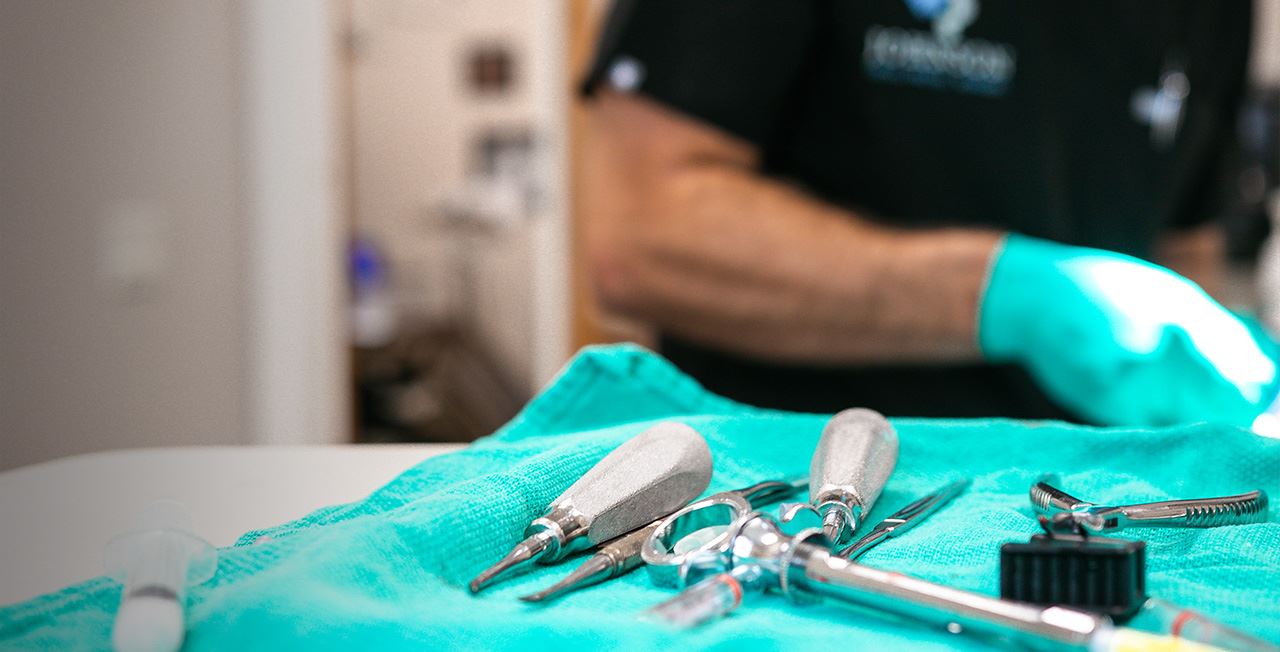 Dallas Oral, Facial, & Implant Surgery Types
As experts in the face, mouth, and jaw, oral-maxillofacial surgeons (OMS) are uniquely qualified to offer both simple and complex surgical procedures designed to improve the functionality of your teeth, mouth, and jaw so you can smile confidently, without pain. These procedures are intended primarily to alleviate pain and improve functionality, but many patients also rave about the profound effect their oral surgery has on their self-esteem, as many of these procedures can dramatically alter their appearance for the better.
Services We Offer
We provide the following oral, facial, and implant surgeries in Dallas:
Dental implants: Are you missing teeth? Dental implants are often the best solution to replace them, as they are a permanent, natural-looking, and fully functional substitute.
Wisdom teeth extraction: Also called third molars, the wisdom teeth should be extracted as they are commonly either impacted, prone to overcrowding, or otherwise prone to decay or other complications.
Bone grafting: Sometimes patients require bone grafting before they can have jaw reconstruction or dental implants, or after extraction to encourage the regeneration of the bone.
Full-mouth implants: If you are missing all of your teeth and you want a better solution than dentures, full-mouth implants may be a good option for you. This involves placing only 4 or 6 implants per arch and attaching a non-removable dental prosthetic.
Orthognathic (corrective jaw) surgery: Whether due to trauma, disease, or birth defect, jaw surgery can correct a variety of issues that cause crooked jaws.
Cosmetic facial procedures: Johnson Oral Facial Surgery also offers various cosmetic facial procedures, including injectables, chin augmentation, cheek augmentation, and more.
To contact Johnson Oral Facial Surgery to schedule your initial consultation with board-certified oral-maxillofacial surgeon Dr. Chris Johnson, please call (214) 997-6800 or reach out online today for a quick response.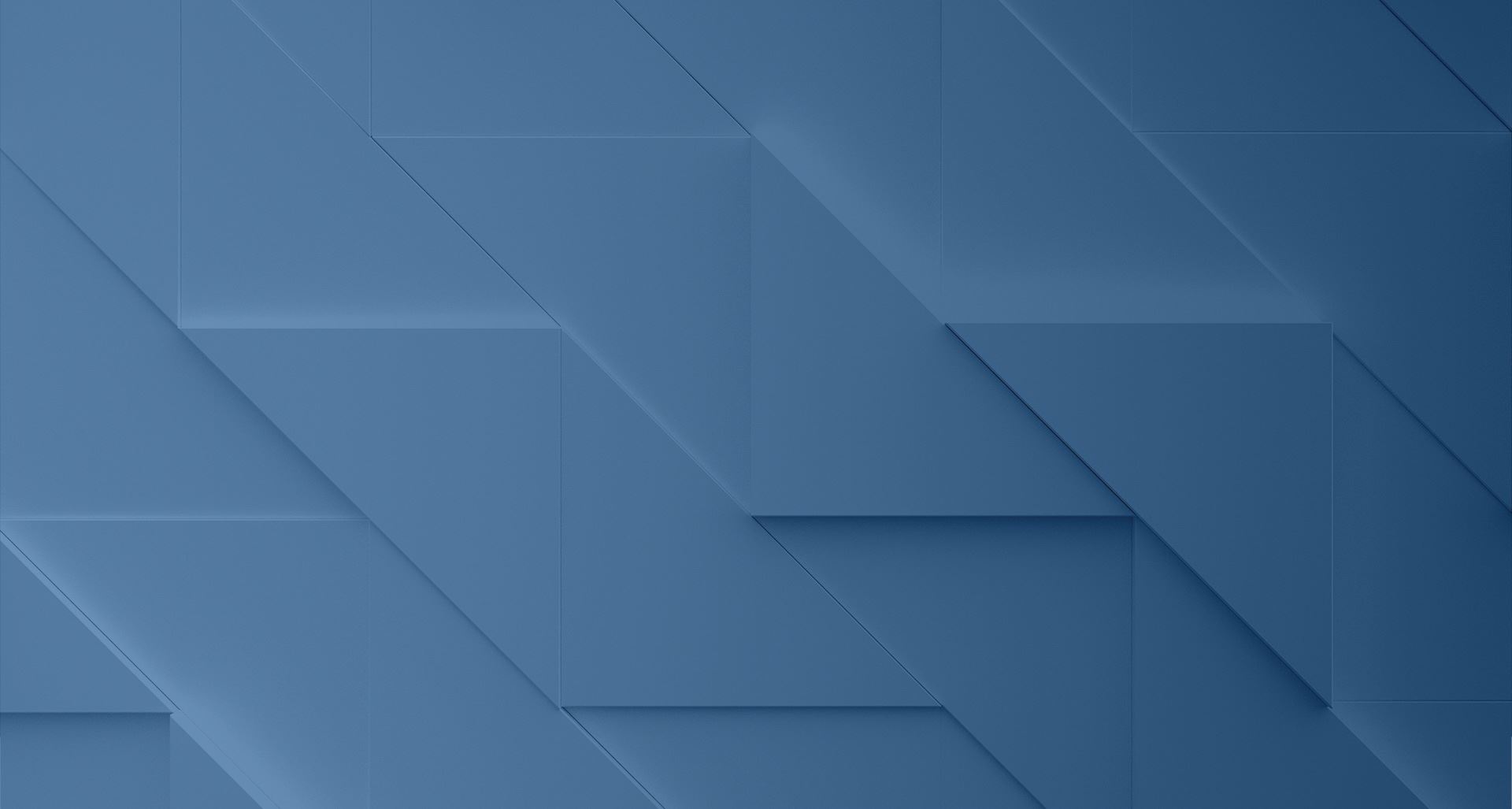 Our Testimonials
Patients Love Us!
"There is nobody better that this doctor. He is warm, friendly, makes you laugh until you cry. This is a rare find. A total gem."

Jodi S

"Wonderful staff and greeting and kindness all the way through my tooth procedure ! Dr Johnson is a bright spot for me and so is his whole office… front office and the back office too!!!! Thank you!!!"

Brenda S

"Dr Johnson is probably my favorite doctor...of any kind. His approach is business enough for you to know he's exceptionally skilled and collaborative enough for you to know he cares."

Mark

"Dr. Johnson and his team are great! They were so nice during my summer consultation in regards to my wisdom and during my actual extraction on 12/15. They made me feel very relaxed and his assistants ..."

Desirea W.

"I had a great experience getting my wisdom teeth removed. Everyone is super nice and they made it quick and painless. Highly recommend."

Taylor M

"Friendly staff and a beautiful office. Dr. Johnson took his time to explain all options and made me feel very comfortable ahead of, during, and after the procedure. Highly recommend."

Evan Brody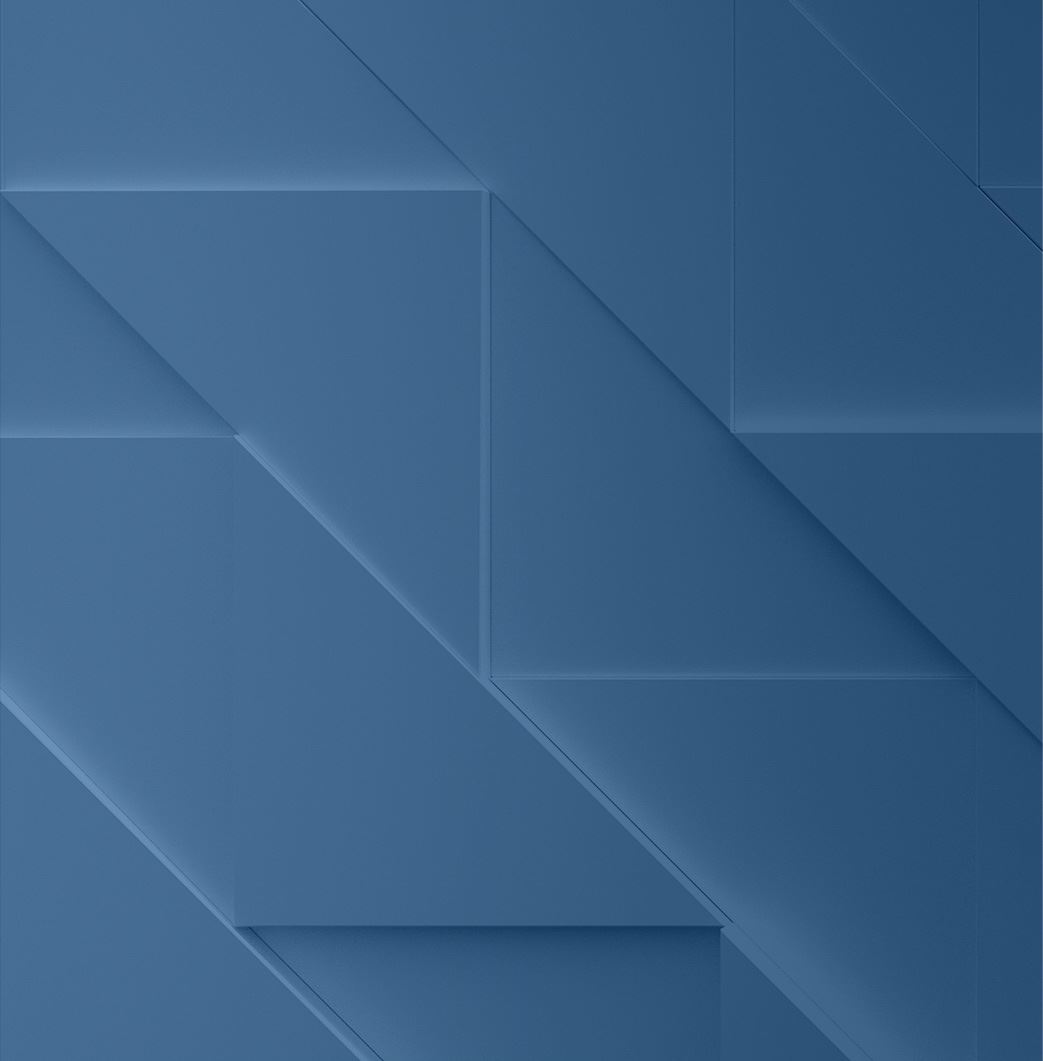 When You Become Our Patient, You Become Our Family

10+ Years Experience, Over 15,000 Patients Treated

Our Office is Conveniently Located in the Heart of Dallas

We Prioritize Safety and Exceptional Patient Care
Smile with Confidence
Schedule Your Consultation Today!