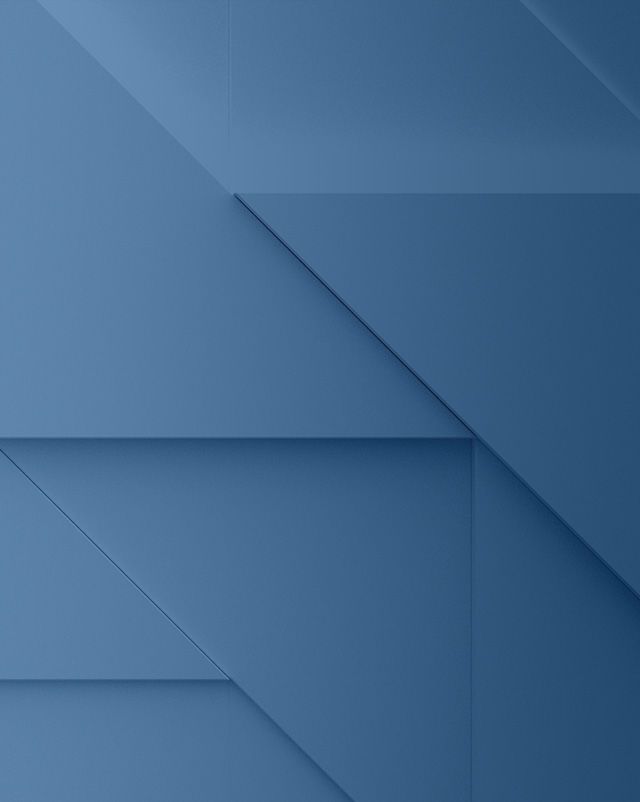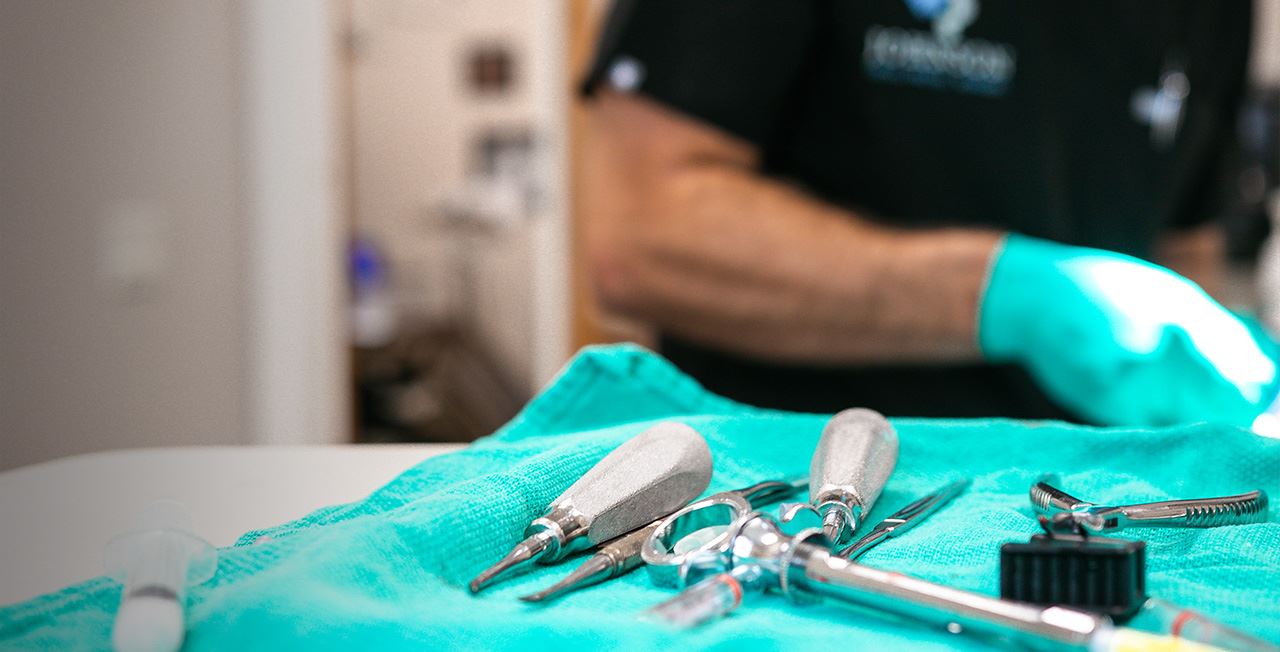 Orthognathic (Corrective Jaw) Surgery
Orthognathic Surgery in Dallas
Jaw Reconstruction to Reposition Misaligned Jaws
You may need orthognathic (corrective jaw) surgery if your jaws don't meet correctly, or are misaligned, such as if your teeth don't seem to fit within the jaws. While orthodontics can straighten crooked teeth, corrective jaw surgery is used to straighten crooked jaws and is performed by an oral-maxillofacial surgeon. The process has multiple benefits, including the improvement of facial aesthetics and ensuring that your teeth meet correctly and function as they should. You may benefit from jaw reconstruction if you have difficulty speaking, chewing, sleeping, or swallowing, and if you notice cosmetic issues like a protruding jaw or facial asymmetry.
Am I a Good Candidate for Jaw Reconstruction?
Before treatment begins, you'll need a consultation for a complete examination with X-rays with our board-certified oral-maxillofacial surgeon, Dr. Chris Johnson. During the pre-treatment consultation, make sure to ask any questions you have regarding jaw reconstruction so you are fully informed about all aspects of your care. If you are a good candidate for the surgery, our team will work closely with your dentist and/or orthodontist for optimal treatment results.
Conditions that can be treated with corrective orthognathic surgery include:
An unbalanced appearance from the front or side
Obstructive sleep apnea
Chronic jaw pain and headache
Malocclusion from under-bites or overbites
Difficulty chewing or swallowing
Open bite, protruding jaw, or receding chin
Congenital defects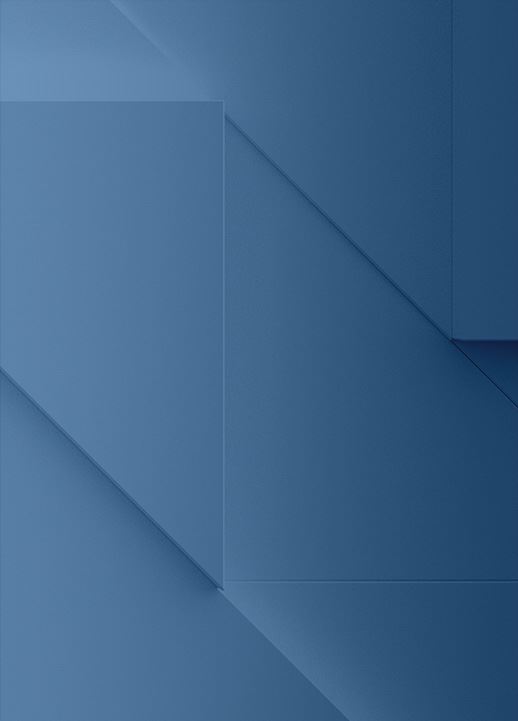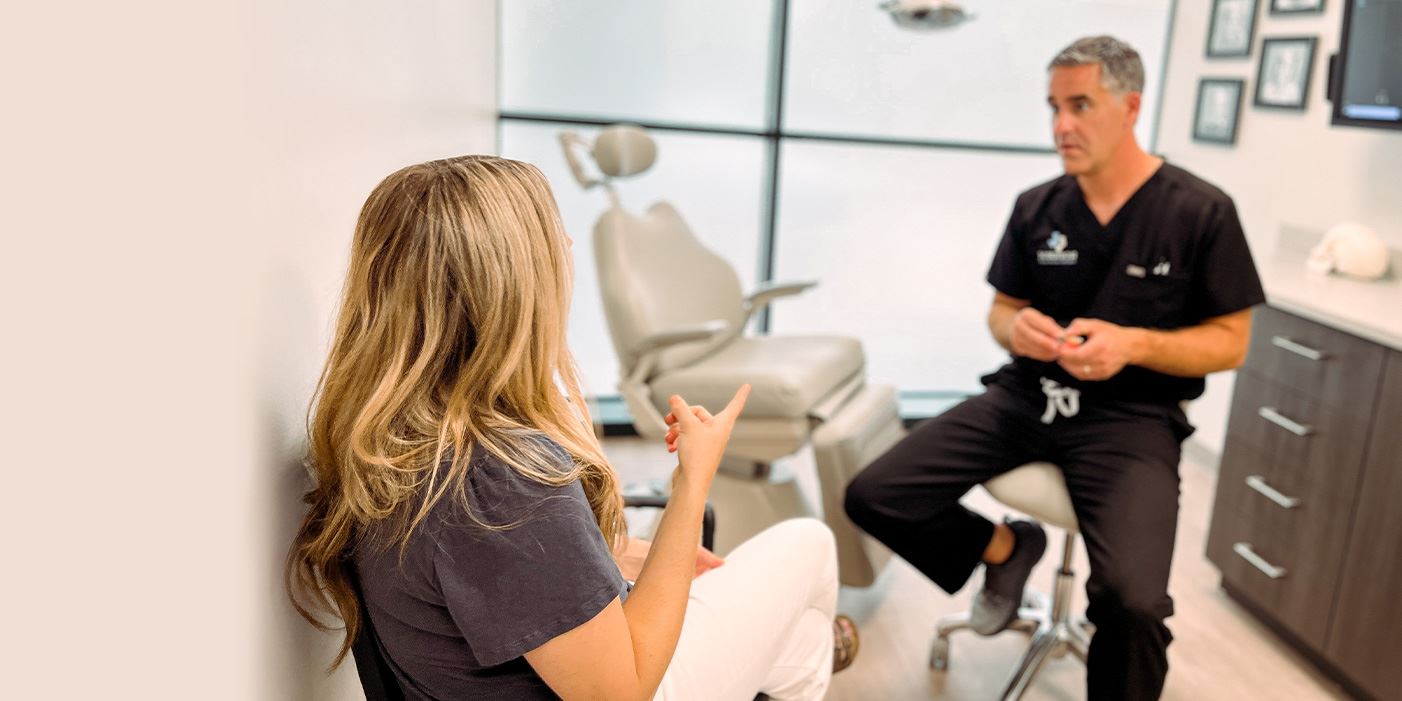 Schedule a Jaw Reconstruction Appointment in Dallas
Corrective jaw surgery is a long-term commitment that takes a team effort between you, your dentist, orthodontist, and oral-maxillofacial surgeon. While the goal is to improve your bite and function, it can also dramatically improve your facial aesthetics in addition to improving the way you can eat, communicate, and even sleep. If you want to fix your misaligned jaws, ask your dentist or orthodontist if you may benefit from corrective jaw surgery. It can change your life and dramatically improve your confidence.
To learn more about orthognathic surgery in Dallas, please contact Johnson Oral Facial Surgery at (214) 997-6800 or reach out online to schedule a consultation.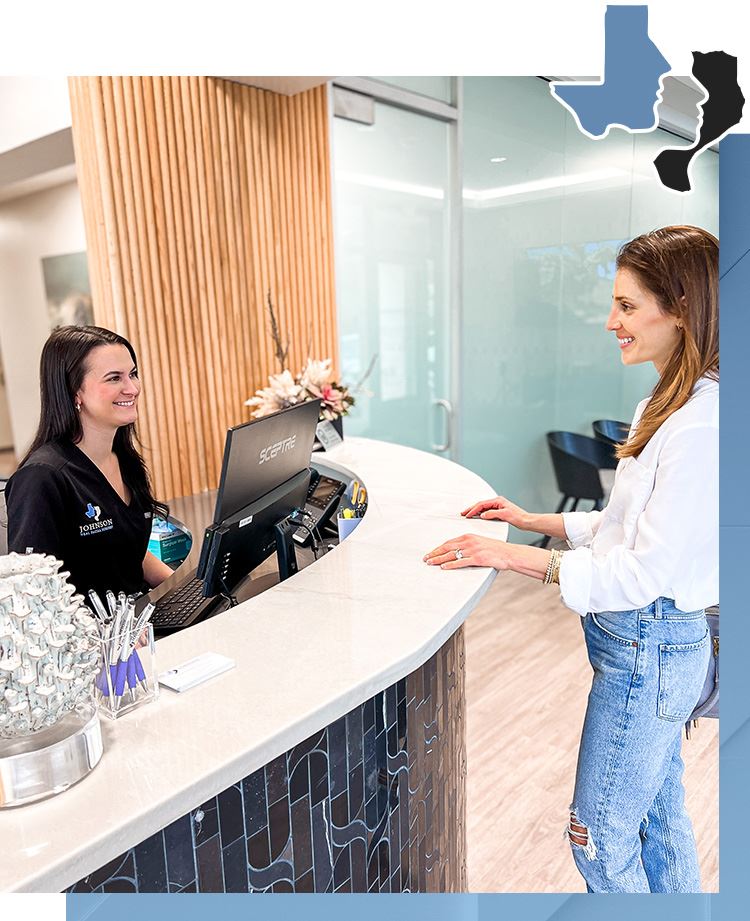 Our Patient Reviews
"Dr. Johnson and his staff were extremely comforting and professional. He took great care throughout the procedure, and his assistants were amazing. I could not recommend him more."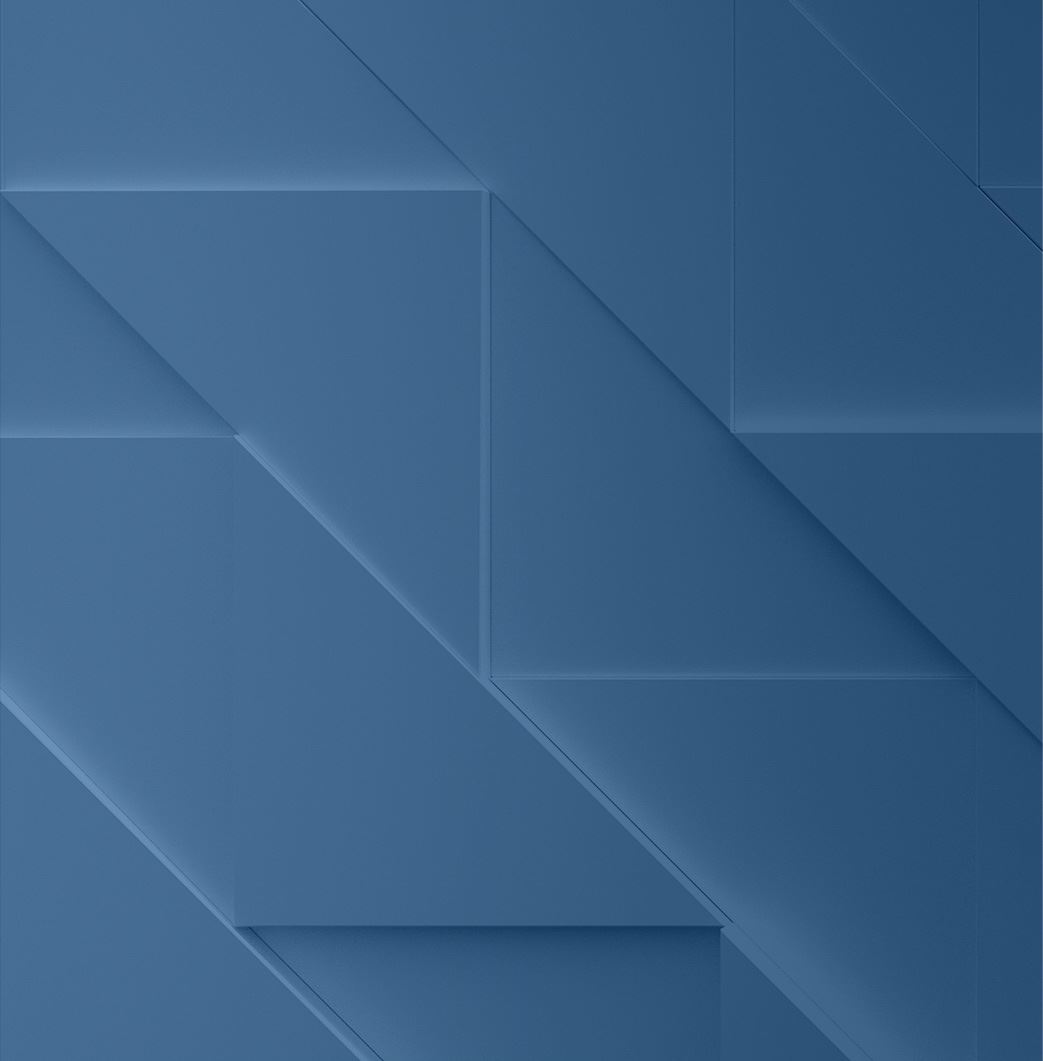 When You Become Our Patient, You Become Our Family

10+ Years Experience, Over 15,000 Patients Treated

Our Office is Conveniently Located in the Heart of Dallas

We Prioritize Safety and Exceptional Patient Care
Smile with Confidence
Schedule Your Consultation Today!