Oral Pathology
Any alteration of the appearance of the inside of the mouth could be a sign of pathology. The following can be signs at the beginning of a pathological process or cancerous growth:
A lump or thickening on the inner lining of the mouth
Chronic sore throat or hoarseness
Reddish or whitish patches in the mouth
A sore that doesn't heal and bleeds easily
Difficulty in chewing or swallowing
The most serious oral pathology is oral cancer, so frequent self-examinations are recommended, and it is also recommended to visit a doctor if you have any concerning symptoms. At Johnson Oral and Facial Surgery, we're trained in detecting and treating cysts and tumors of the jaws, and we can help treat diagnosed pathologies.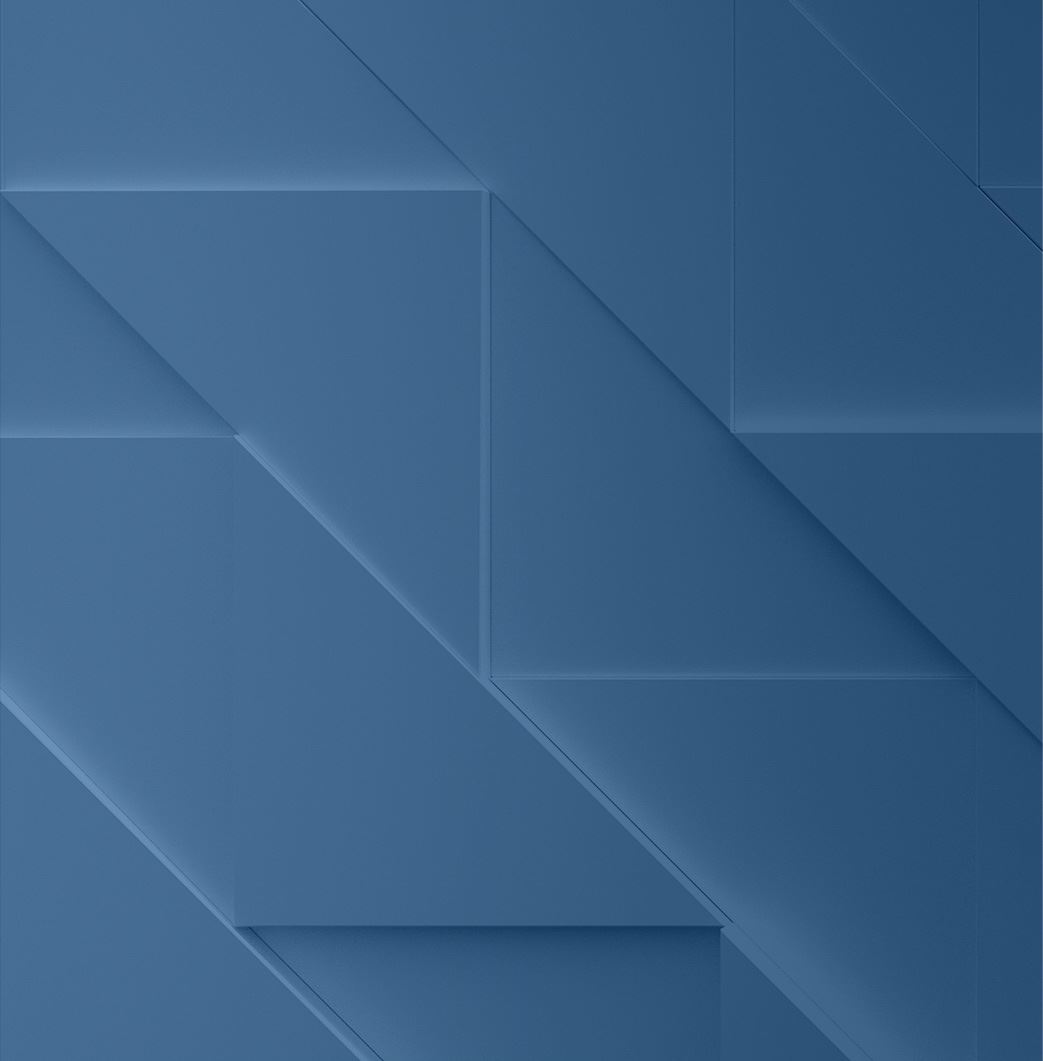 When You Become Our Patient, You Become Our Family

10+ Years Experience, Over 15,000 Patients Treated

Our Office is Conveniently Located in the Heart of Dallas

We Prioritize Safety and Exceptional Patient Care
Smile with Confidence
Schedule Your Consultation Today!