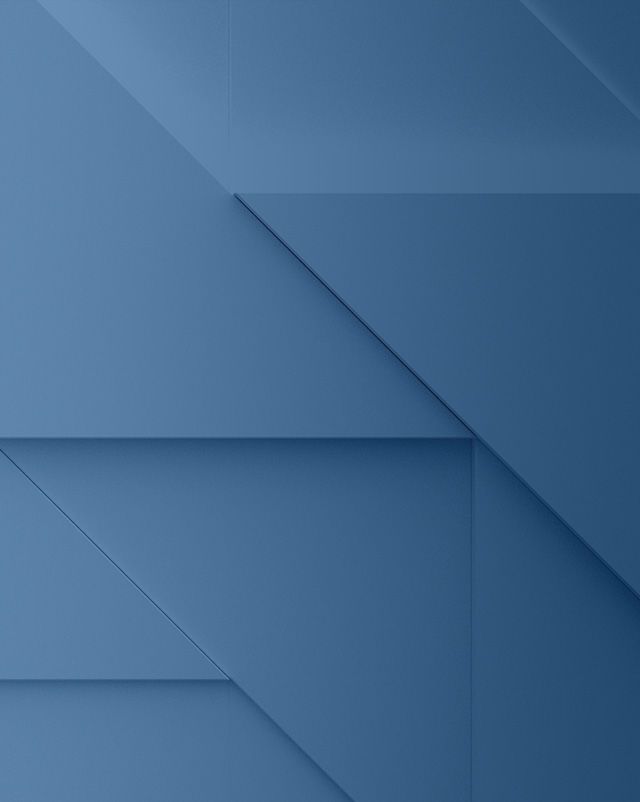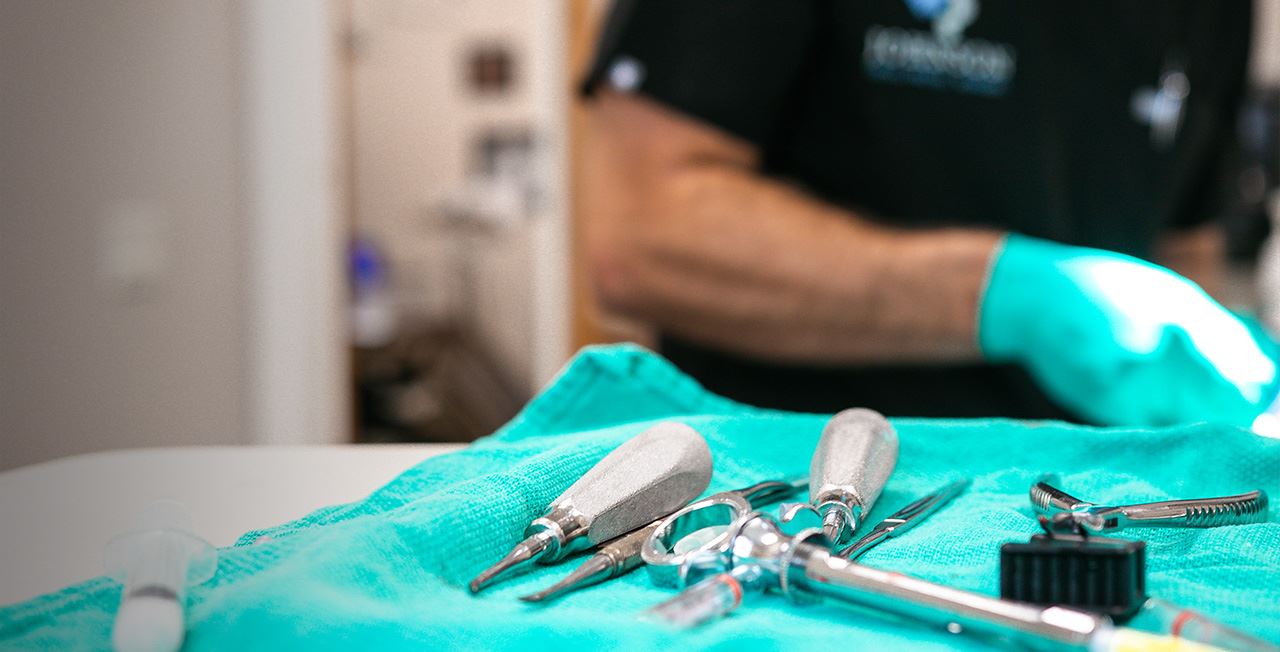 Cosmetic Facial Procedures in Dallas
Do you have a cosmetic facial problem or malformation caused by injury, disease, or simply as a result of aging? Many of our patients at Johnson Oral Facial Surgery comment that they are blown away by the significant improvements in the aesthetics of their face from oral-maxillofacial surgery procedures intended first and foremost to improve their functionality and pain problems. For example, while a patient who comes to us for jaw reconstruction may have a protruding jaw that causes eating and communication functionality concerns, they typically are very satisfied with the cosmetic results they see in the mirror from their surgery once they heal.
You have additional options if you are looking to improve your facial aesthetics from our board-certified oral-maxillofacial surgeon for a variety of facial and jaw concerns, such as a weak chin corrected by chin augmentation or cheek implants for more harmonious facial contours.
Cosmetic Procedures We Offer
We provide the following cosmetic facial procedures:
Botox®: Smooth fine lines and wrinkles with Botox injections to temporarily reduce or eliminate unwanted forehead creases, frown lines, and crow's feet.
Dermal fillers: This gel-like substance is injected underneath the skin to create more volume, smooth lines, and enhance facial contours. Dermal fillers can add volume to the lips, soften wrinkles, reconstruct facial deformities, and add youthful volume and firmness to the face.
Cheek implants: Also called cheek augmentation, this procedure involves the surgical insertion of implants to add volume and lift the cheeks to make the face appear more youthful and restore facial balance.
Chin implants and augmentation: Some patients, especially those with a protruding jaw or facial irregularities, complain of a "weak chin" that is out of proportion with their nose. A chin implant can help correct this imbalance and make a profound improvement to your appearance.
Jawline implants (mandibular ramus implants): Do you dislike your jawline? Jawline implants can give your chin and jawline a more defined look. This procedure is sometimes done in conjunction with orthognathic (jaw reconstruction) surgery.
Earlobe repair: If you have elongated earlobe holes, the earlobes can be repaired in an outpatient/local anesthesia procedure with minimal associated downtime.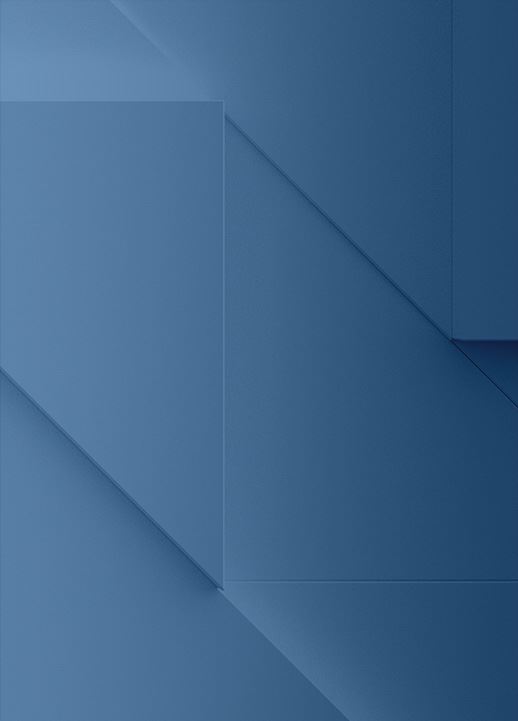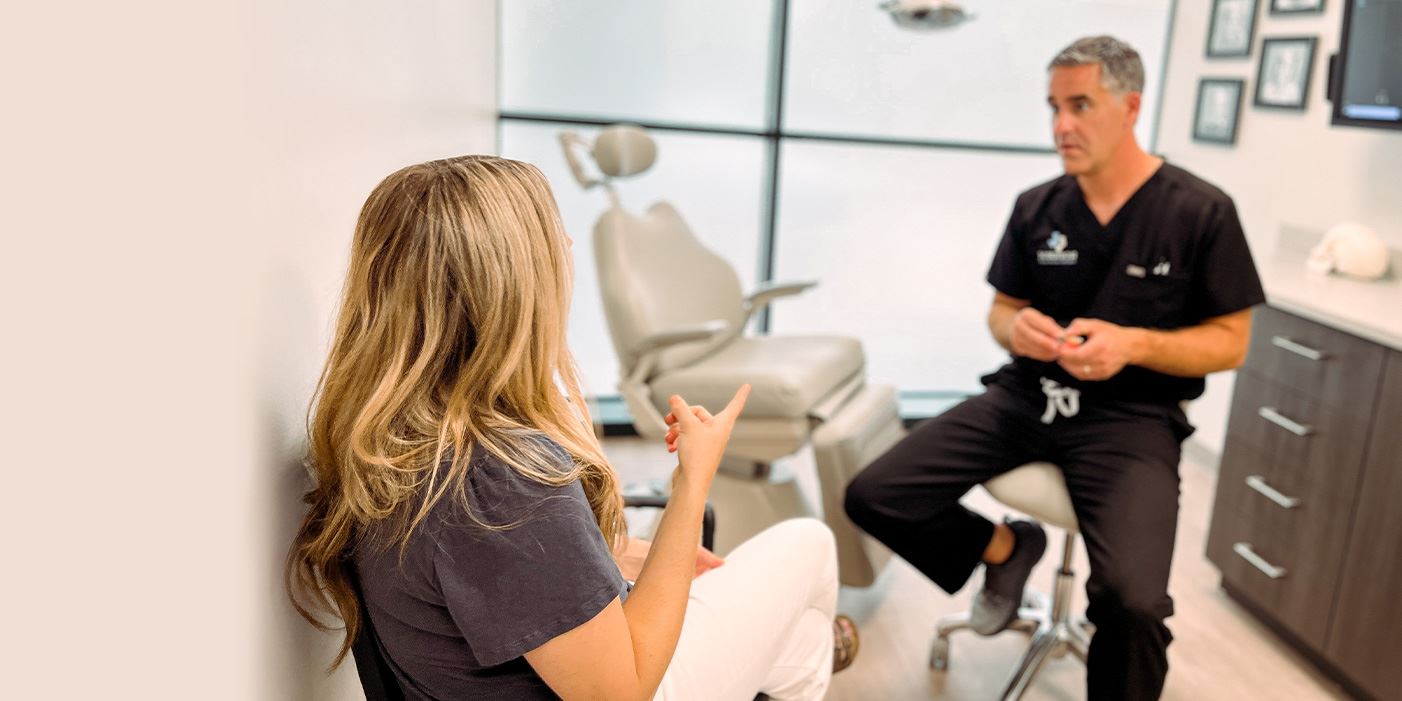 Ready to Look Like Your Best Self? Contact Johnson Oral Facial Surgery.
If you want to enhance your facial appearance while correcting the problem that led you to need oral-maxillofacial surgery in the first place, we can help. Our team at Johnson Oral Facial Surgery has worked with countless patients to help them achieve their functional and cosmetic goals so they can smile without pain and with a high level of confidence. The first step is to get in touch with us for a consultation.
To reach Johnson Oral Facial Surgery to discuss facial cosmetic surgery, please call (214) 997-6800 or fill out our simple online contact form and we'll be in touch shortly.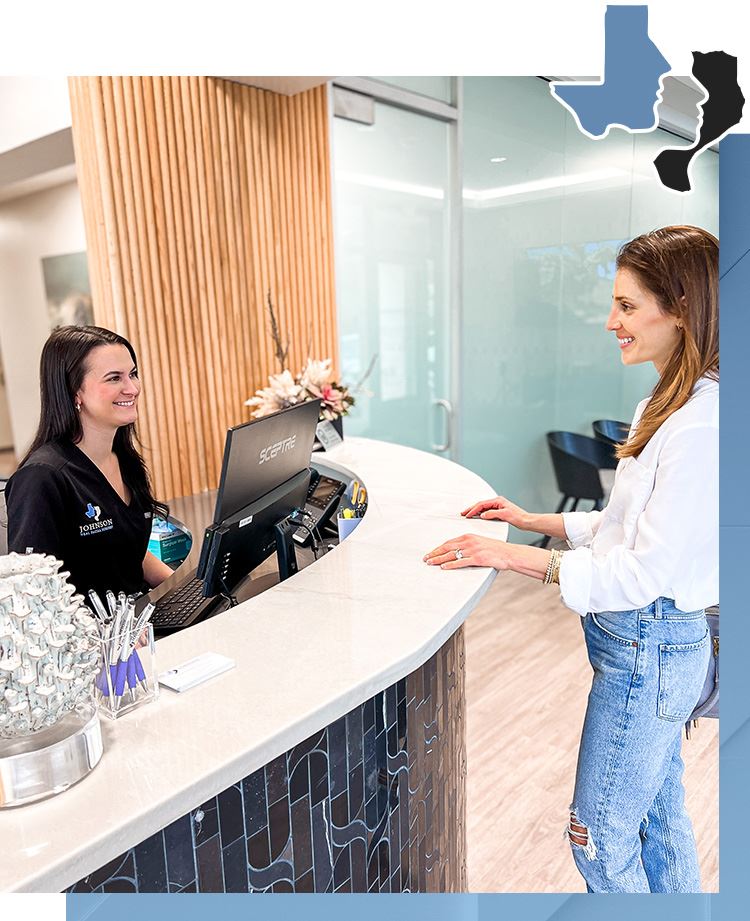 Our Patient Reviews
"Dr. Johnson and his staff were extremely comforting and professional. He took great care throughout the procedure, and his assistants were amazing. I could not recommend him more."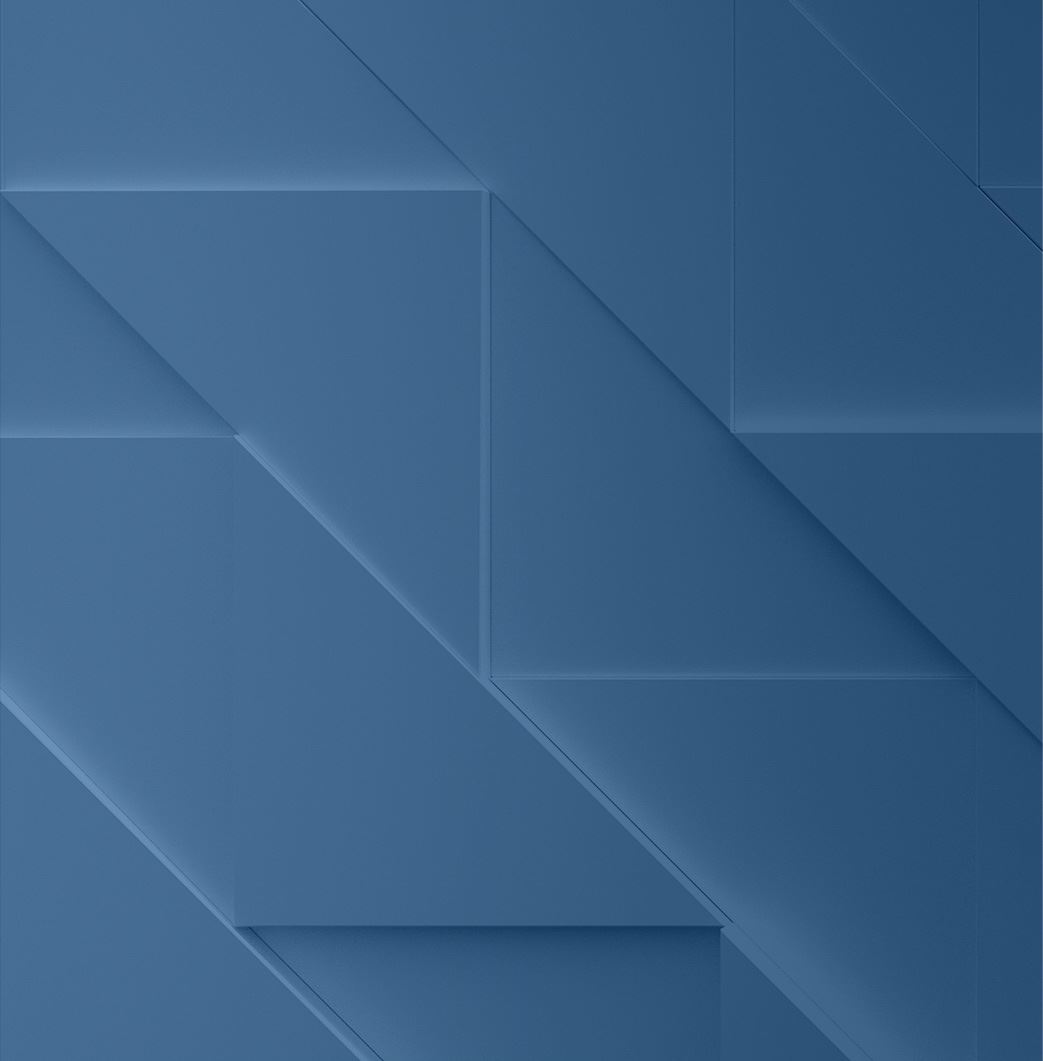 When You Become Our Patient, You Become Our Family

10+ Years Experience, Over 15,000 Patients Treated

Our Office is Conveniently Located in the Heart of Dallas

We Prioritize Safety and Exceptional Patient Care
Smile with Confidence
Schedule Your Consultation Today!