Ready to Look Like Your Best Self? Contact Johnson Oral Facial Surgery.
If you want to enhance your facial appearance while correcting the problem that led you to need oral-maxillofacial surgery in the first place, we can help. Our team at Johnson Oral Facial Surgery has worked with countless patients to help them achieve their functional and cosmetic goals so they can smile without pain and with a high level of confidence. The first step is to get in touch with us for a consultation.
To reach Johnson Oral Facial Surgery to discuss facial cosmetic surgery, please call (214) 997-6800 or fill out our simple online contact form and we'll be in touch shortly.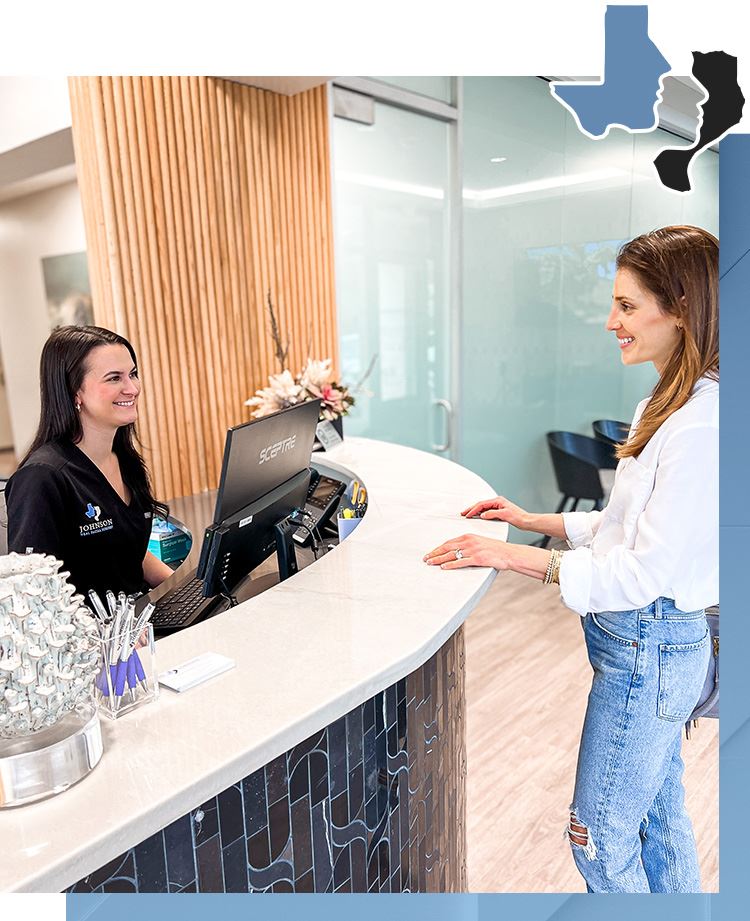 Our Patient Reviews
"Dr. Johnson and his staff were extremely comforting and professional. He took great care throughout the procedure, and his assistants were amazing. I could not recommend him more."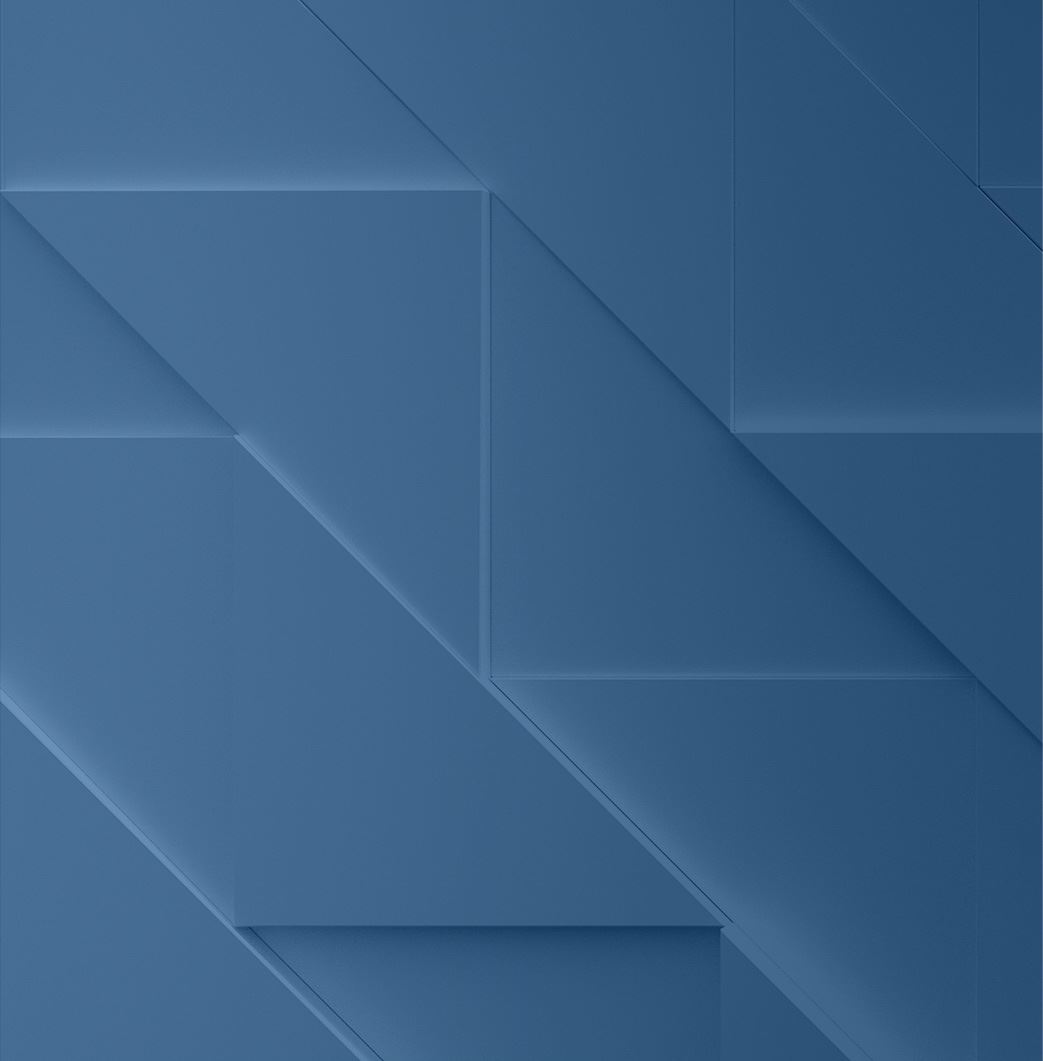 When You Become Our Patient, You Become Our Family

10+ Years Experience, Over 15,000 Patients Treated

Our Office is Conveniently Located in the Heart of Dallas

We Prioritize Safety and Exceptional Patient Care
Smile with Confidence
Schedule Your Consultation Today!