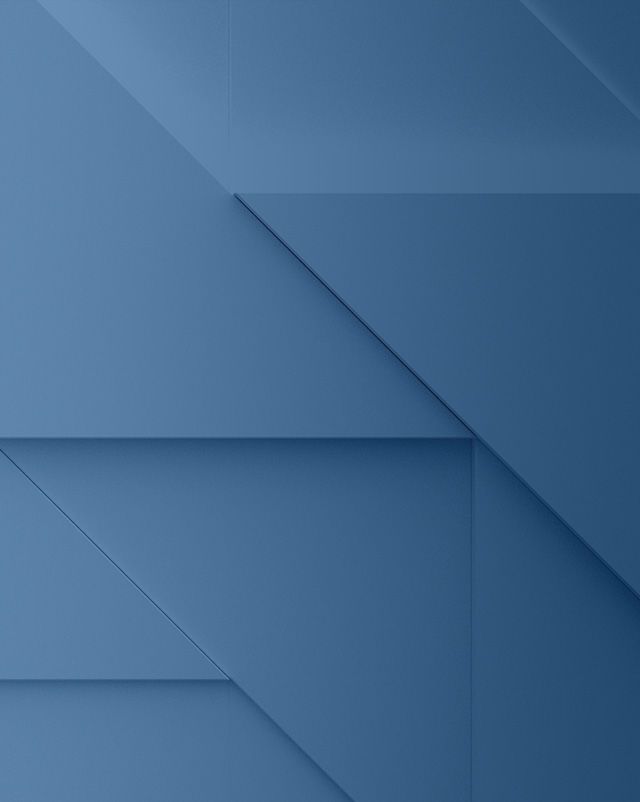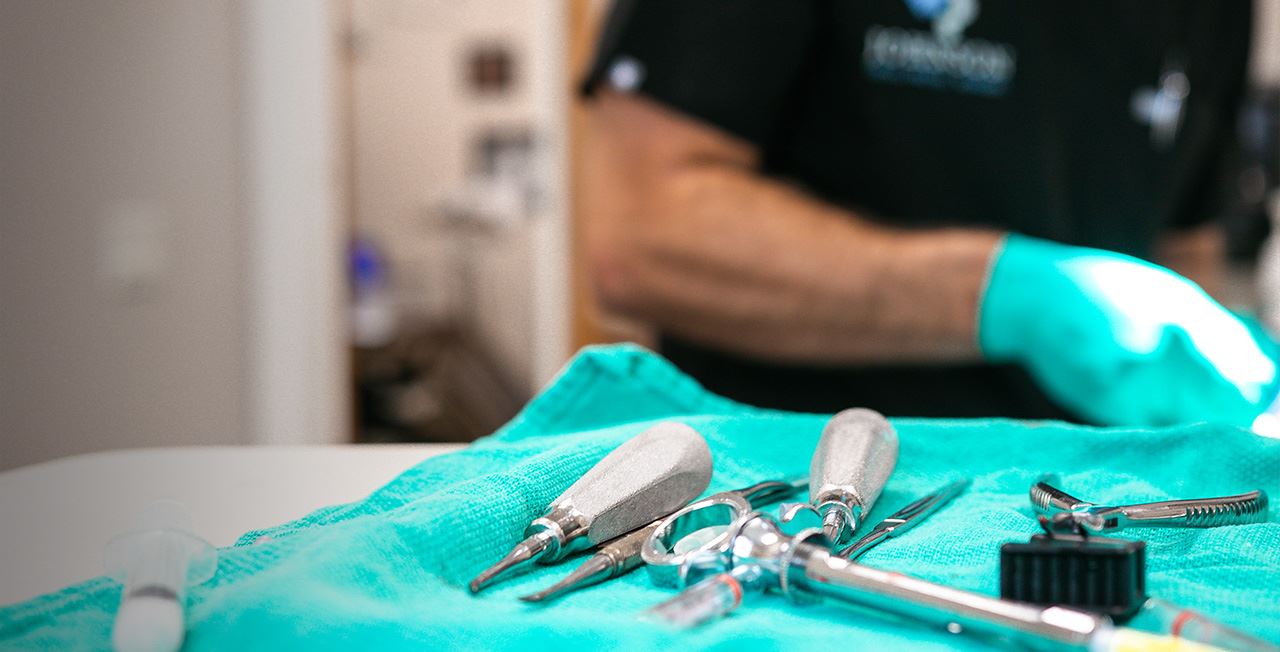 Full Mouth Implant Solutions
Full-Mouth Implants in Dallas
Smile with Confidence Again with Multi-Implant Bridges
Teeth are so important to so many different facets of life, from eating to speaking to nonverbal communication. If you are missing more than one tooth, whether from accident or decay, it can be both a source of discomfort and embarrassment. At Johnson Oral Facial Surgery, we want to help you get the smile you deserve thanks to non-removable full-mouth implants, also called all on 4 or all on X. These dental implants will free you from the hassle and discomfort of dentures and they look and function just like your natural teeth, so no one will be able to tell the difference.
What Are Full-Mouth Dental Implants?
The foundation of your dental implants is the implant itself. These resemble titanium posts, or screws, that are surgically implanted into the jaw. The bone in your jaw fuses to these implants, making it possible to connect teeth to the implants. Rather than having an implant for every missing tooth, you can replace a full mouth of teeth using only 4 to 6 implants to support a full arch (upper or lower) of fixed non-removable replacement teeth. Implants may also be used to fill medium-sized gaps in your teeth if you are a missing consecutive row of teeth but not the entire upper or lower arch. Patients who are good candidates for full-mouth dental implants often need full-mouth reconstruction to restore some or all of their teeth if they have sustained significant damage to their teeth from injury or oral disease.
Dental implants are often the best solution for those who want a permanent good-looking set of replacement teeth that won't hinder their confidence. Although the upfront investment is higher, there are multiple ways full-mouth implants are a better option compared to dentures or other dental prosthetics. You can eat what you want, clean your teeth just like your natural teeth, and no one will be the wiser that you have a dental prosthetic in your mouth when you smile.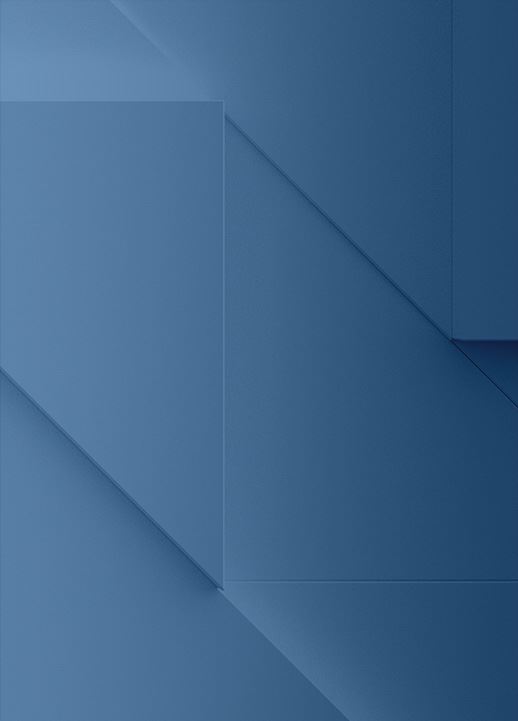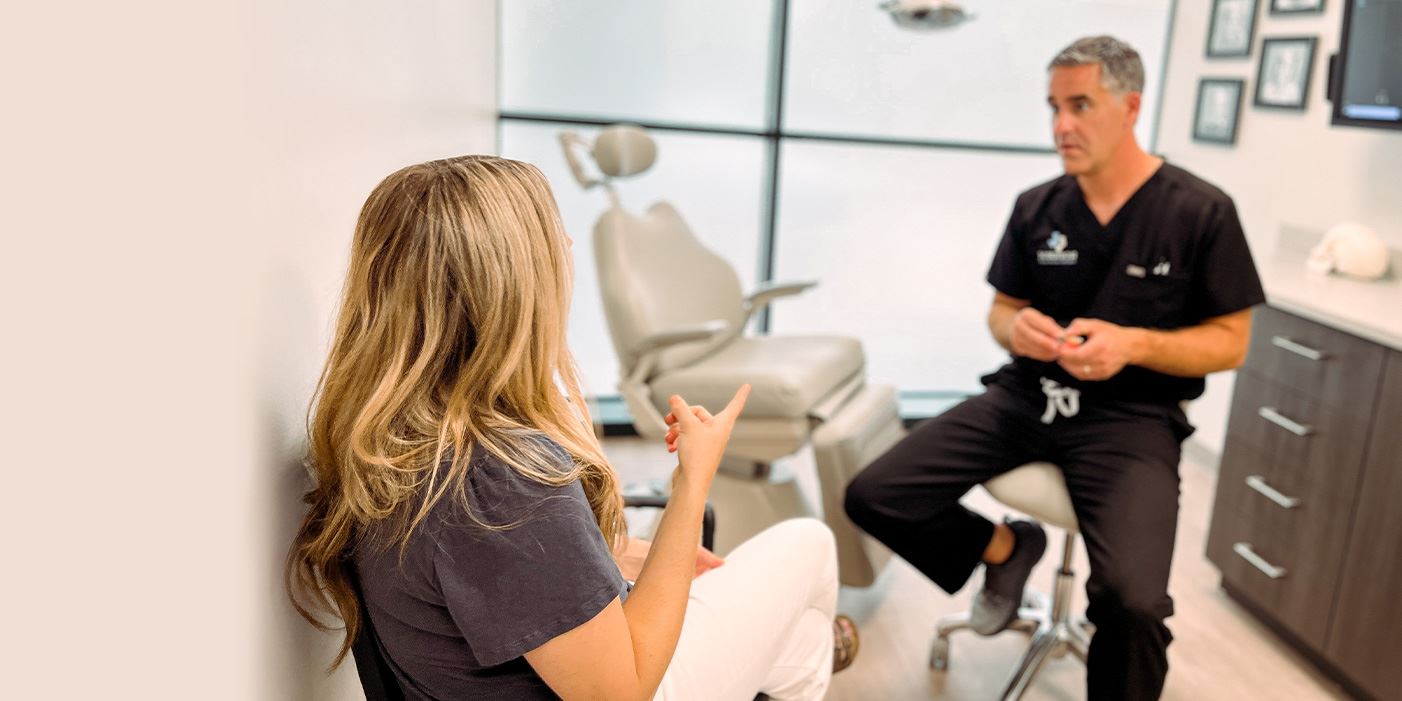 Contact Johnson Oral Facial Surgery for a Full-Mouth Dental Implant Consultation
Committing to full-mouth dental implants means you have a lengthy treatment path ahead of you that takes a team effort between you, your dentist, and your oral-maxillofacial surgeon. You will likely be pleasantly surprised at how dramatically full-mouth dental implants can enhance your best facial features in addition to improving the functionality of your ability to eat and speak. If you are curious about your options for replacement teeth, ask your dentist if you may benefit from full-mouth dental implants.
To book a consultation with our board-certified oral-maxillofacial surgeon to discuss full-mouth dental implants in Dallas, please contact us online or call (214) 997-6800 today.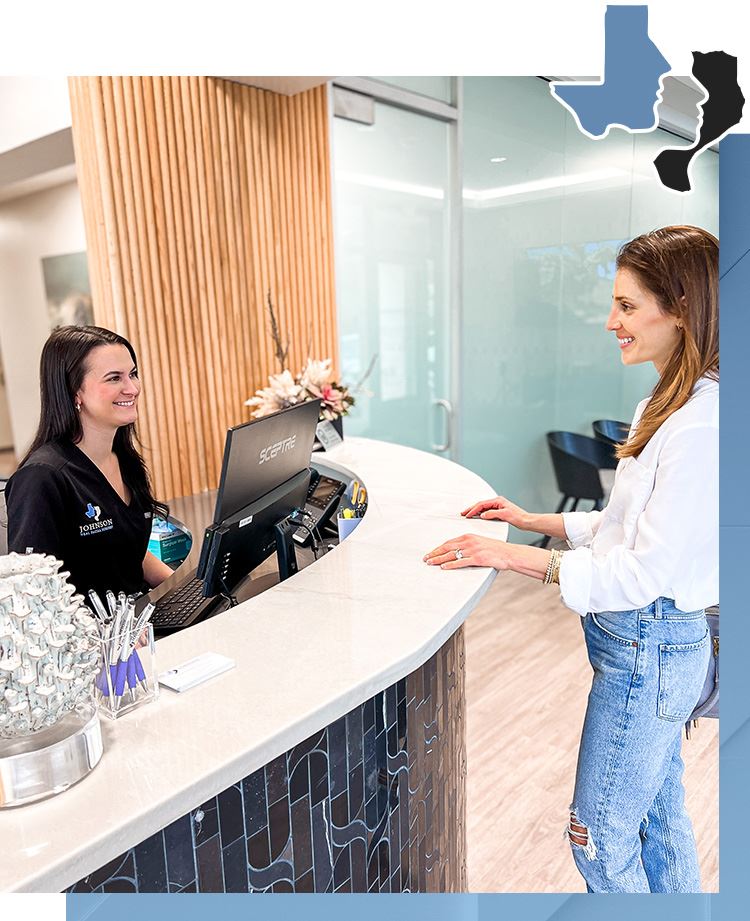 Our Patient Reviews
"Dr. Johnson and his staff were extremely comforting and professional. He took great care throughout the procedure, and his assistants were amazing. I could not recommend him more."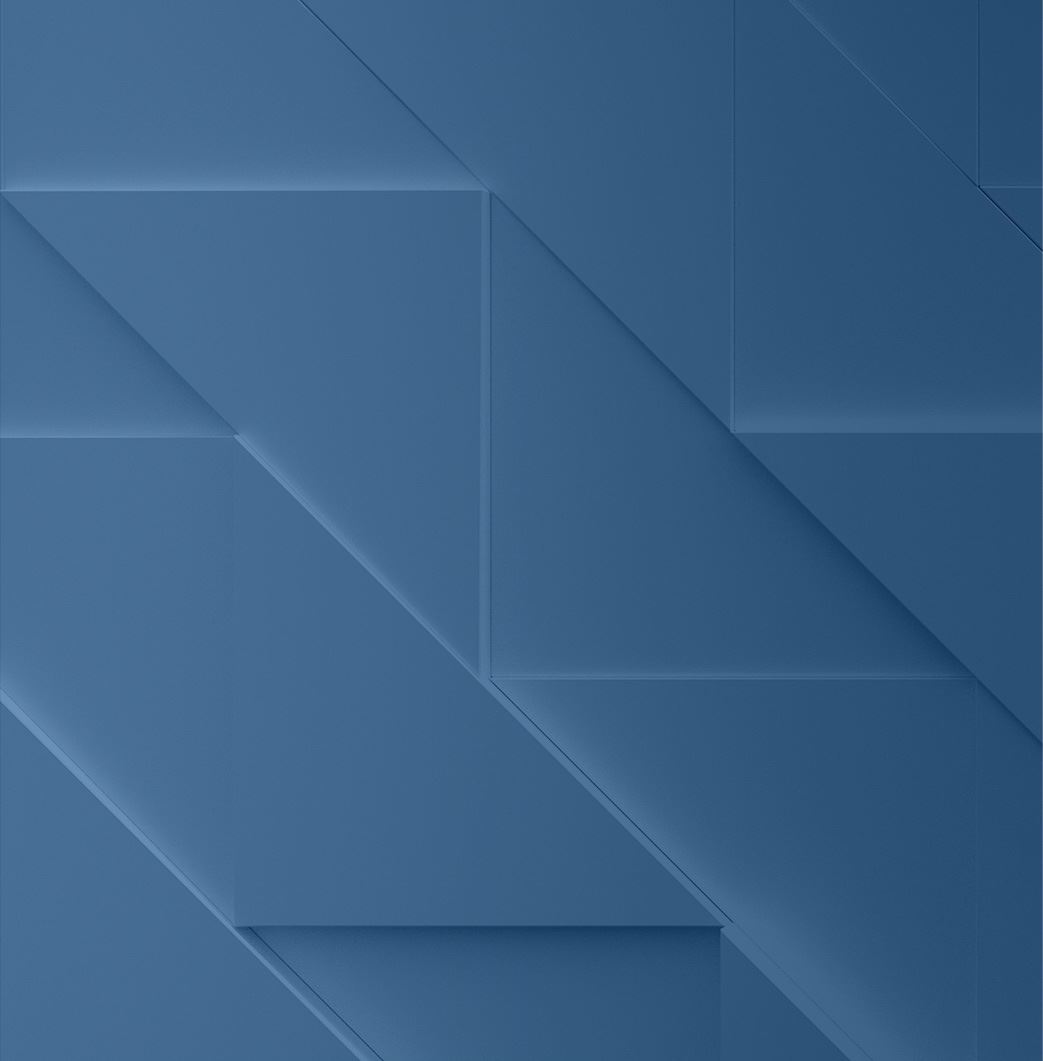 When You Become Our Patient, You Become Our Family

10+ Years Experience, Over 15,000 Patients Treated

Our Office is Conveniently Located in the Heart of Dallas

We Prioritize Safety and Exceptional Patient Care
Smile with Confidence
Schedule Your Consultation Today!