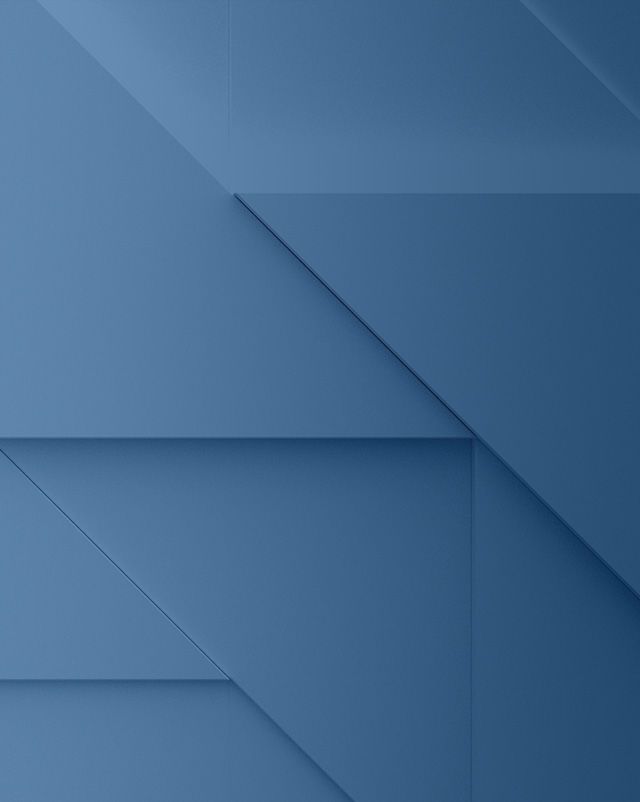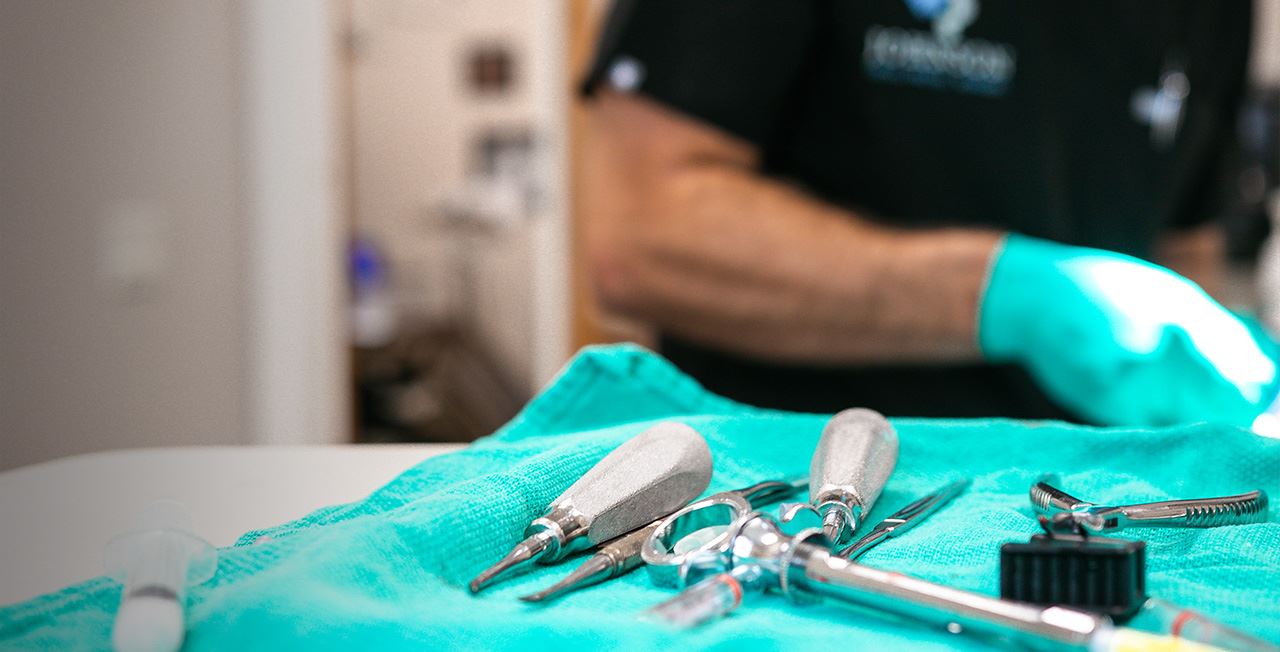 Bone Grafting in Dallas
Restorative Dental Work for Aesthetics, Reconstruction, or Dental Implant Placement
Are you missing teeth? Over time, this can cause your jawbone to atrophy and lose bone mass. As your jawbone deteriorates, this leaves unsuitable quality and quantity of bone for placing dental implants, not to mention it creates long-term shifting of remaining teeth and changes to your facial structure. Most patients in these instances cannot proceed with dental implants unless they undergo bone grafting. This exciting procedure gives us the ability to grow bone where it is needed to not only allow you to have implants placed, but to restore functionality and aesthetics to your smile.
How Does Dental Bone Grafting Work?
Depending on your needs, your bone graft material may come from various sources, such as another person (allogenic), an animal (xenogenic), another part of your own body (autogenous), or synthetic materials (bone morphogenic protein). During the bone grafting procedure, Dr. Johnson will place the material within the gum tissues of the empty socket, and over time, your natural bone structure will integrate with and grow into the bone graft material to restore the lost bone structure. You will come back to our practice for follow-up appointments to examine the progress of your jawbone healing and bone growth before you can proceed with dental implants.
The most common cause of bone loss in the jaws is tooth loss. That's because once a tooth is extracted or lost, the bone that supported the tooth begins to atrophy, and the volume that was once there decreases. The body doesn't want to utilize extra resources to maintain bone in an area without teeth, so it causes this atrophy, or resorption. This process begins immediately after the tooth is lost but can be delayed or reversed by bone grafting.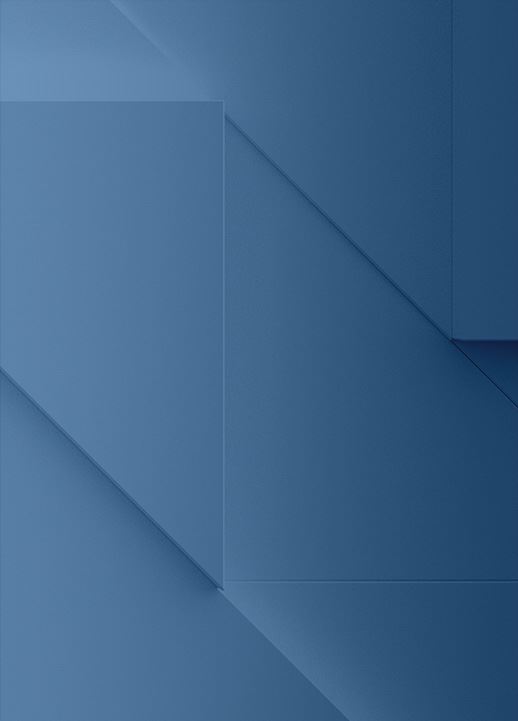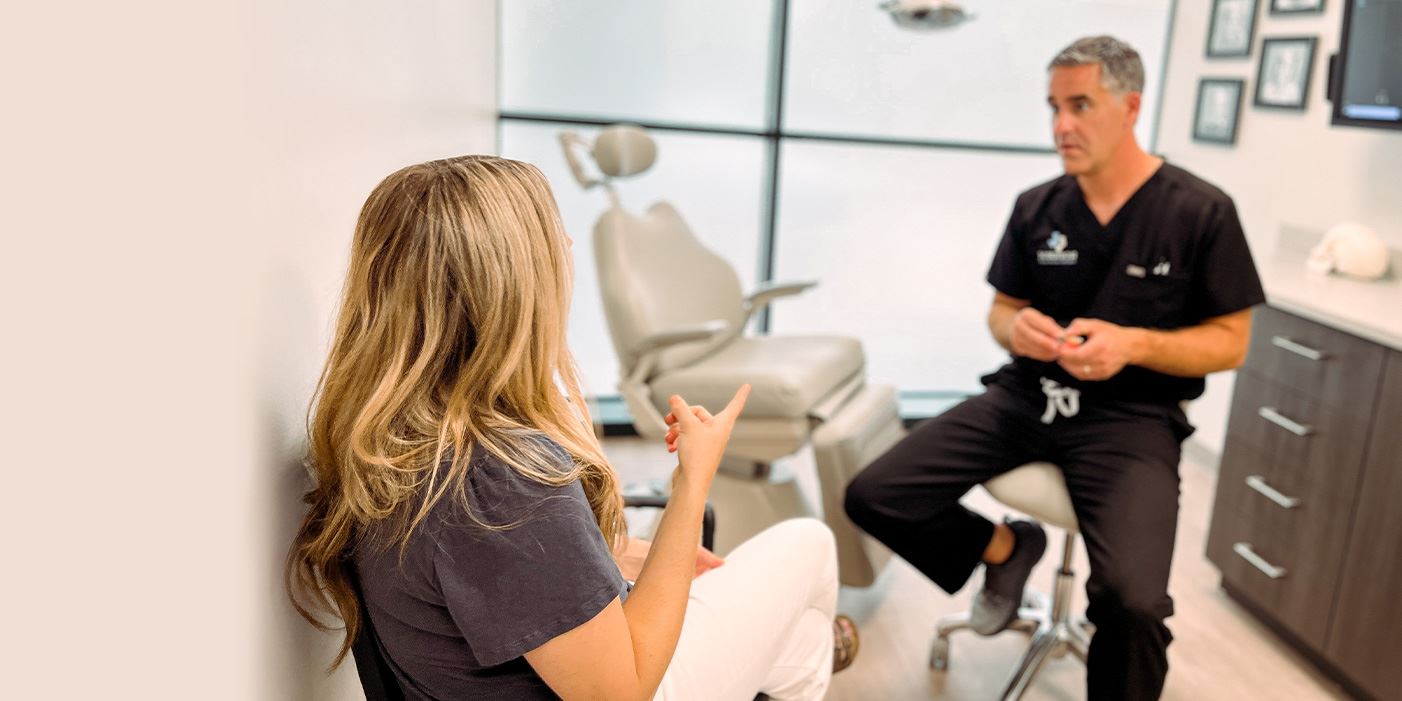 Contact Johnson Oral Facial Surgery for Bone Grafting in Dallas
Are you interested in learning more about restoring the functionality of your teeth, gums, and mouth? We may be able to guide you to something that would improve your quality of life, not to mention the aesthetics of your face, such as bone grafting.
If you are interested in learning more about bone grafting in Dallas at Johnson Oral Facial Surgery, please contact us today at (214) 997-6800.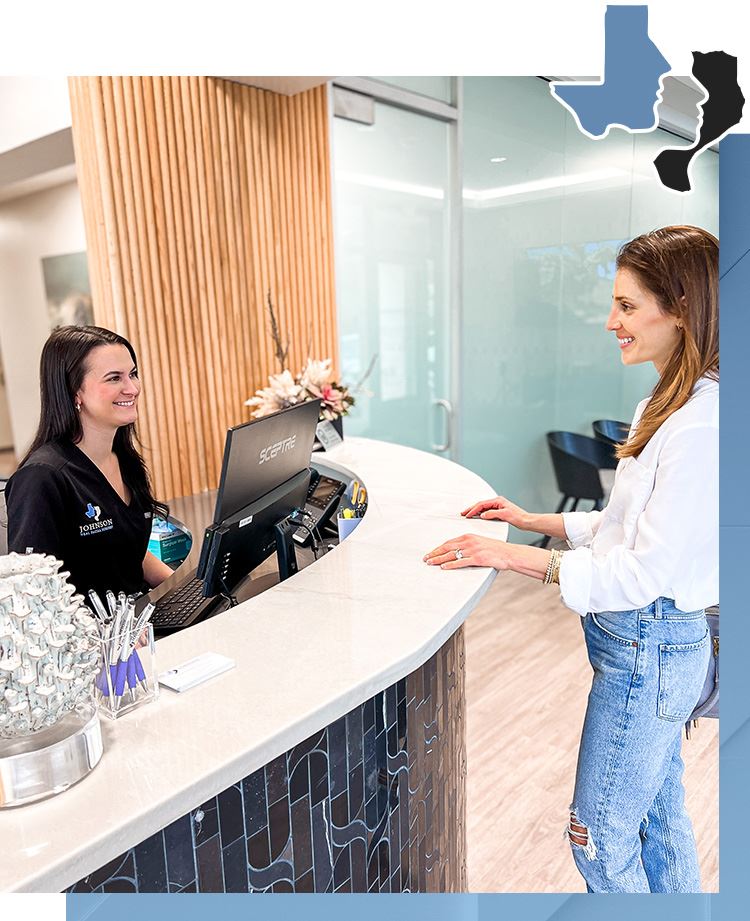 Our Patient Reviews
"Dr. Johnson and his staff were extremely comforting and professional. He took great care throughout the procedure, and his assistants were amazing. I could not recommend him more."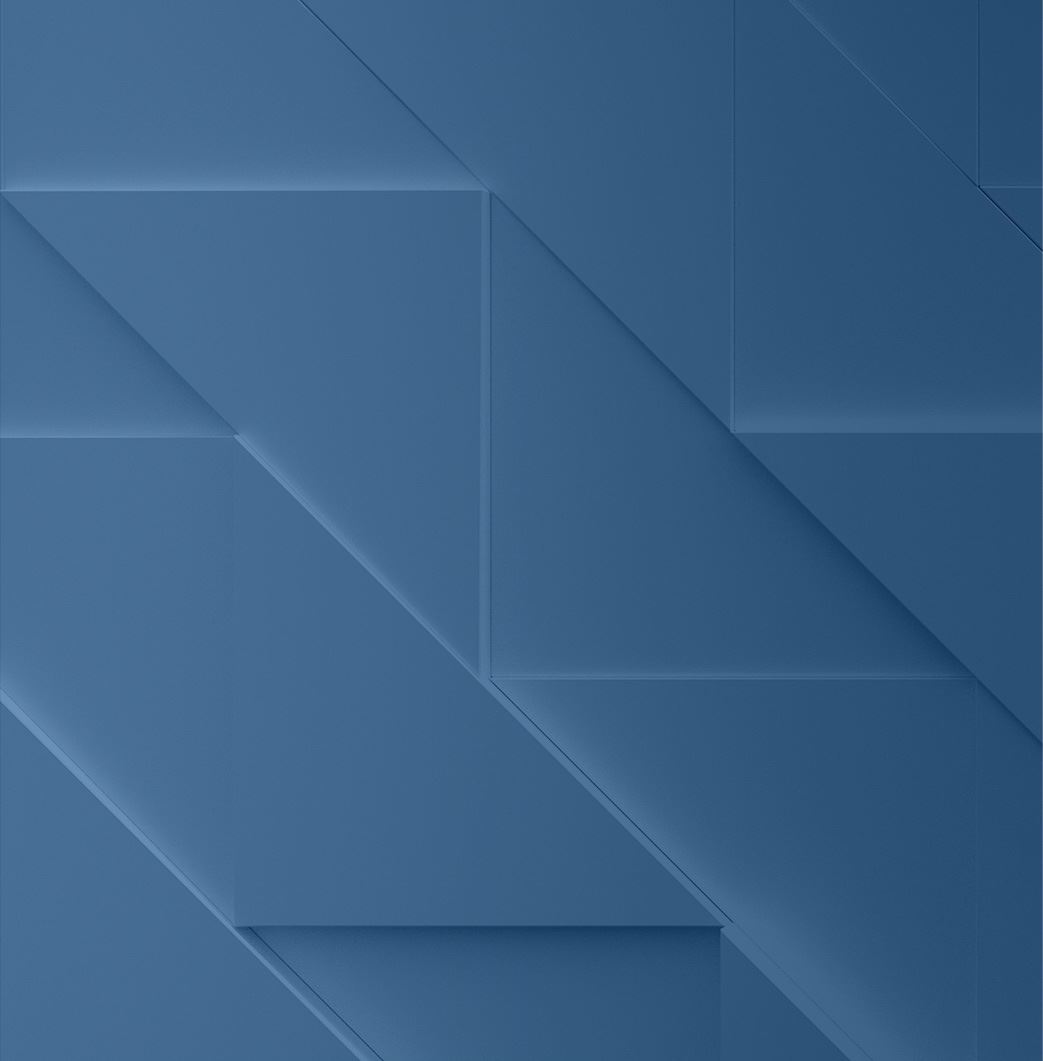 When You Become Our Patient, You Become Our Family

10+ Years Experience, Over 15,000 Patients Treated

Our Office is Conveniently Located in the Heart of Dallas

We Prioritize Safety and Exceptional Patient Care
Smile with Confidence
Schedule Your Consultation Today!