Contact Johnson Oral Facial Surgery for Bone Grafting in Dallas
Are you interested in learning more about restoring the functionality of your teeth, gums, and mouth? We may be able to guide you to something that would improve your quality of life, not to mention the aesthetics of your face, such as bone grafting.
If you are interested in learning more about bone grafting in Dallas at Johnson Oral Facial Surgery, please contact us today at (214) 997-6800.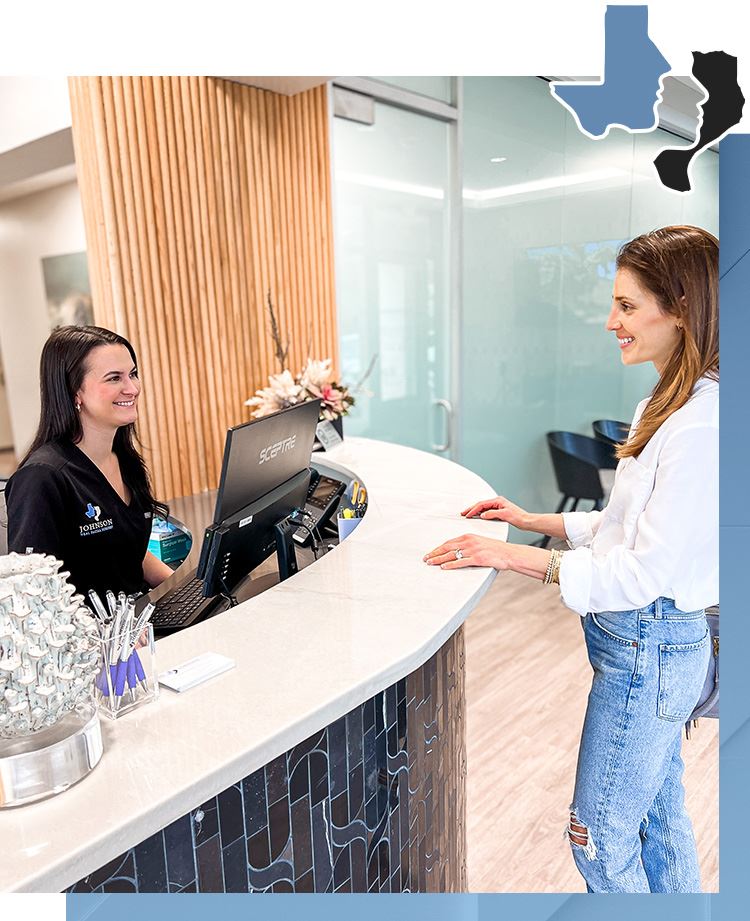 Our Patient Reviews
"Dr. Johnson and his staff were extremely comforting and professional. He took great care throughout the procedure, and his assistants were amazing. I could not recommend him more."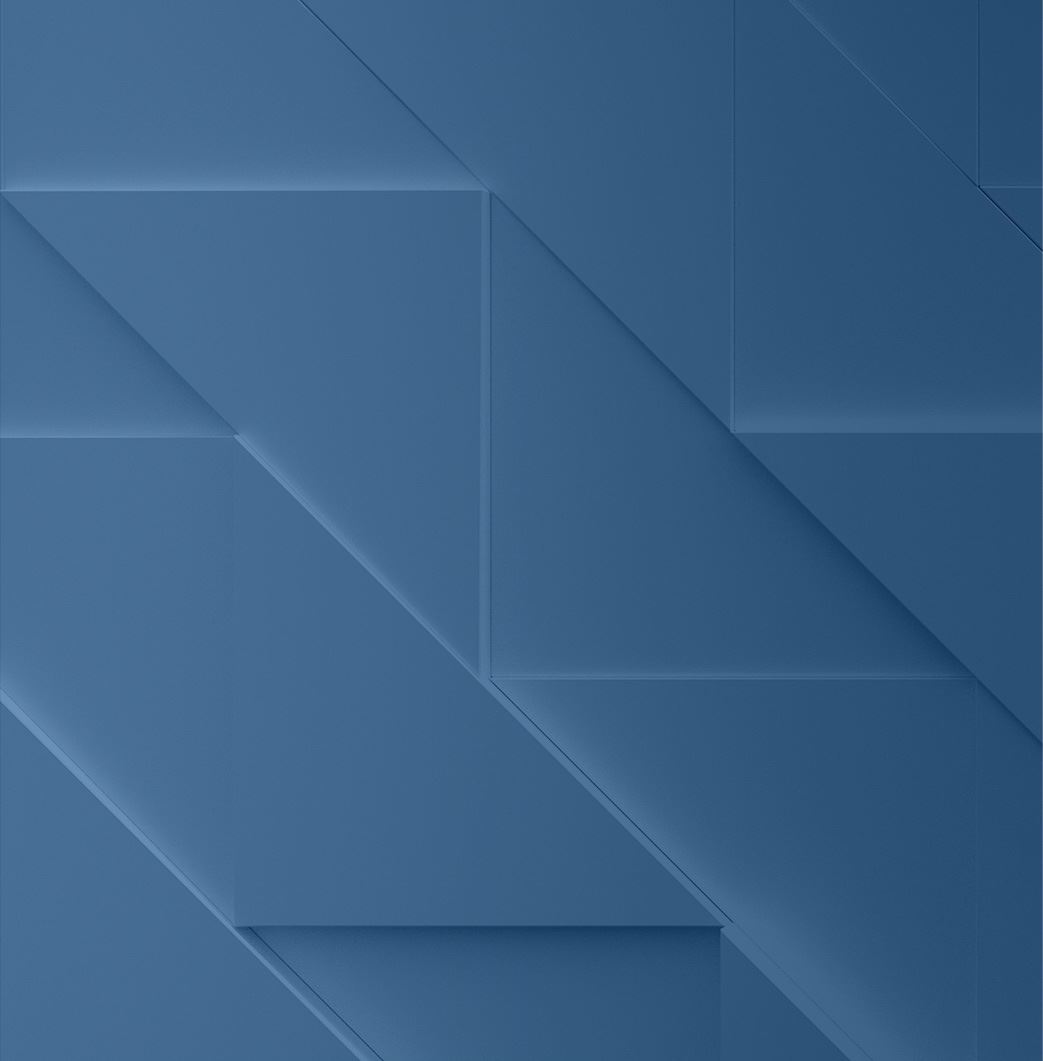 When You Become Our Patient, You Become Our Family

10+ Years Experience, Over 15,000 Patients Treated

Our Office is Conveniently Located in the Heart of Dallas

We Prioritize Safety and Exceptional Patient Care
Smile with Confidence
Schedule Your Consultation Today!