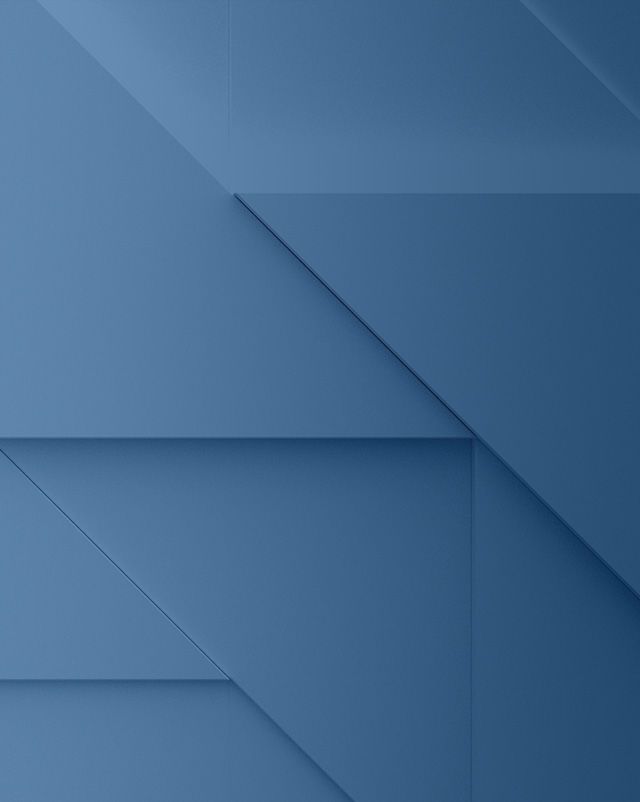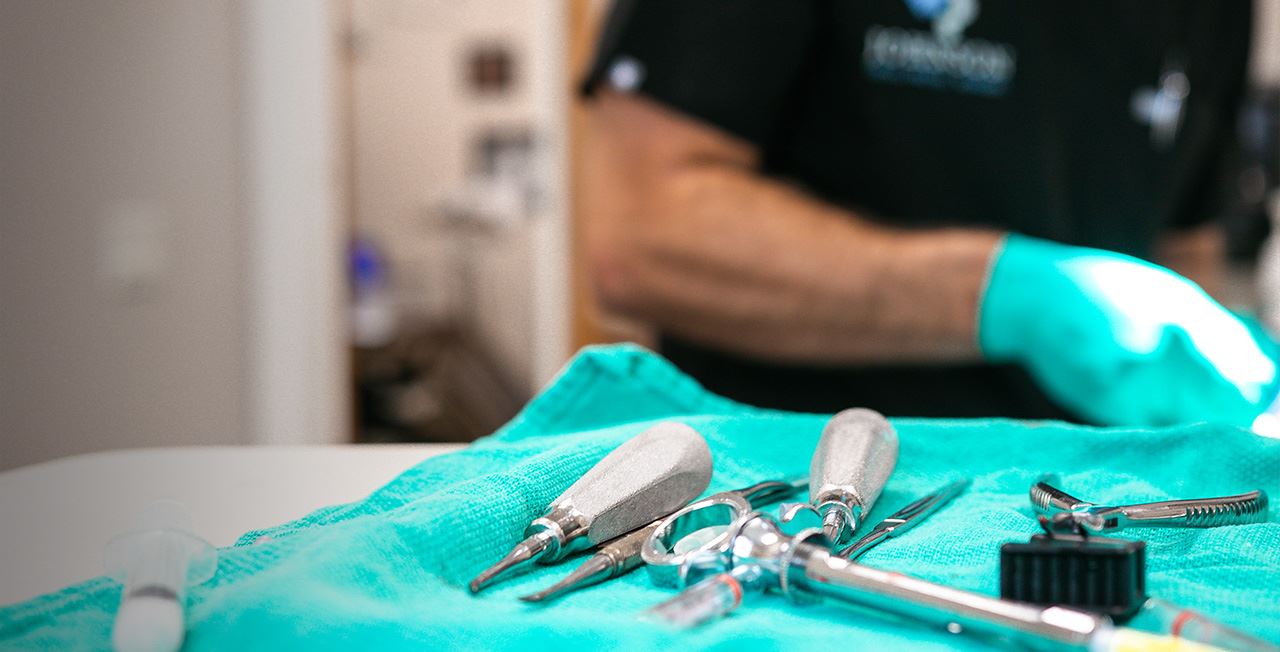 TMJ Disorders
The TMJ is the small joint located in front of the ear where the skull and lower jaw meet. This joint, while small, is critical for talking, chewing, yawning and swallowing, and it is actually one of the most frequently used joints in the body. Typical symptoms of TMJ disorders include pain or a "clicking" sound. Since some types of TMJ problems can lead to more serious conditions, early detection and treatment are important. Typical causes of TMJ disorders include:
Trauma to the head or neck
Arthritis
Clenching or grinding of the teeth
"Bad" bite or missing teeth
Malalignment of the jaws
Stress
Thankfully, TMJ issues are now more easily diagnosed and treated than they were in the past. Treatment options can include anti inflammatories, steroids, pain relievers, or muscle relaxants. Typical treatment plans involve both professional care as well as self care at home, such as resting your jaw, eating soft foods, exercising your jaw, appliances to prevent clenching, and more. In rare cases, surgery may be necessary for TMJ that has created issues for how your teeth fit together.
At Johnson Oral and Facial Surgery, we will review your case and create a personalized treatment plan to help ease your pain and restore any lost function.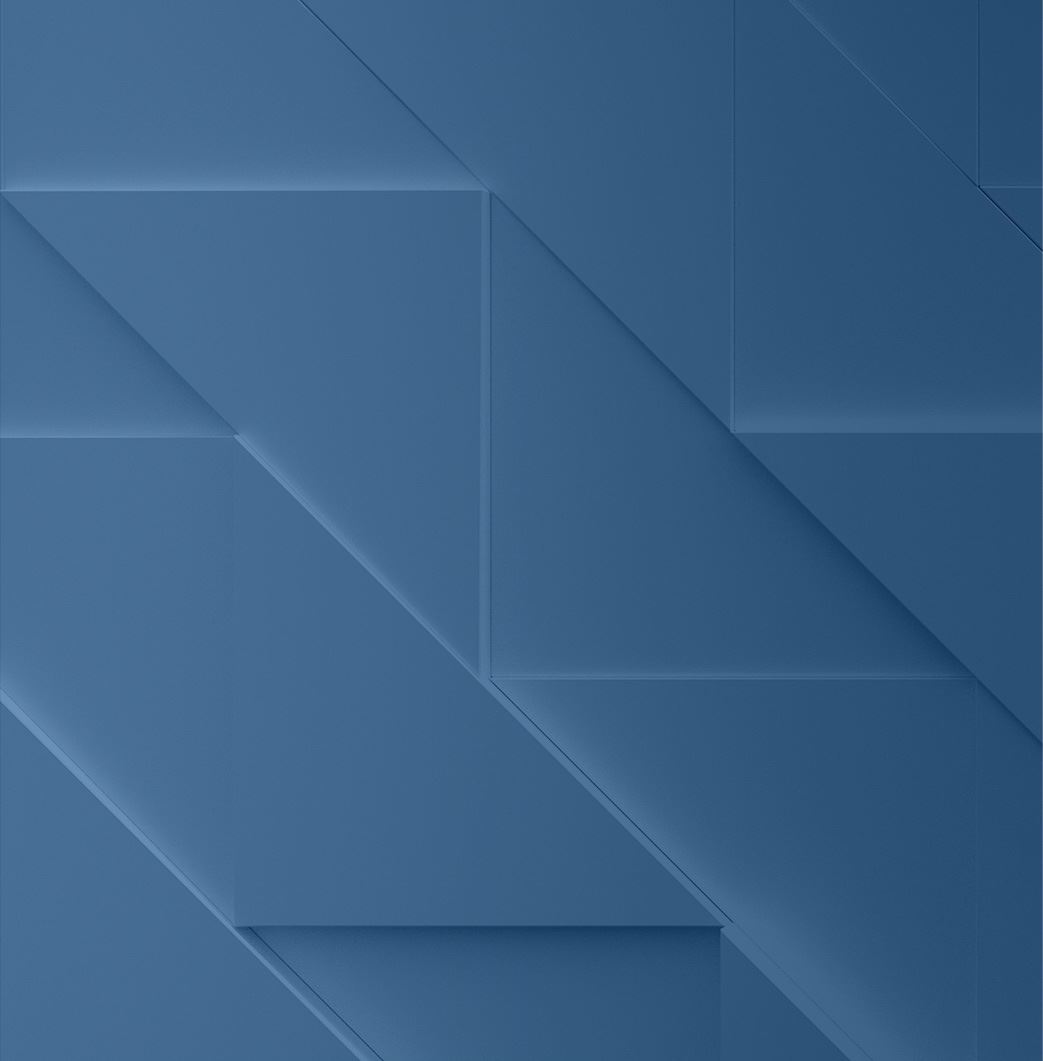 When You Become Our Patient, You Become Our Family

10+ Years Experience, Over 15,000 Patients Treated

Our Office is Conveniently Located in the Heart of Dallas

We Prioritize Safety and Exceptional Patient Care
Smile with Confidence
Schedule Your Consultation Today!