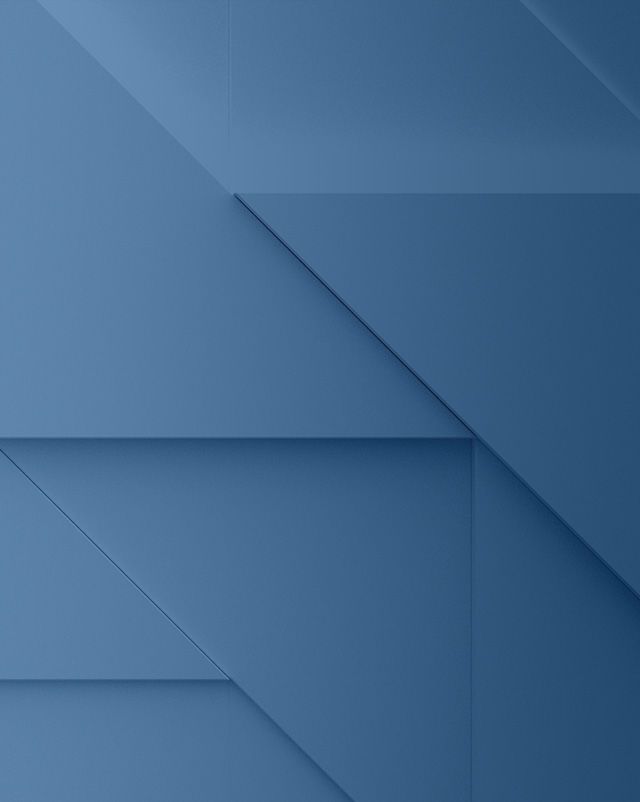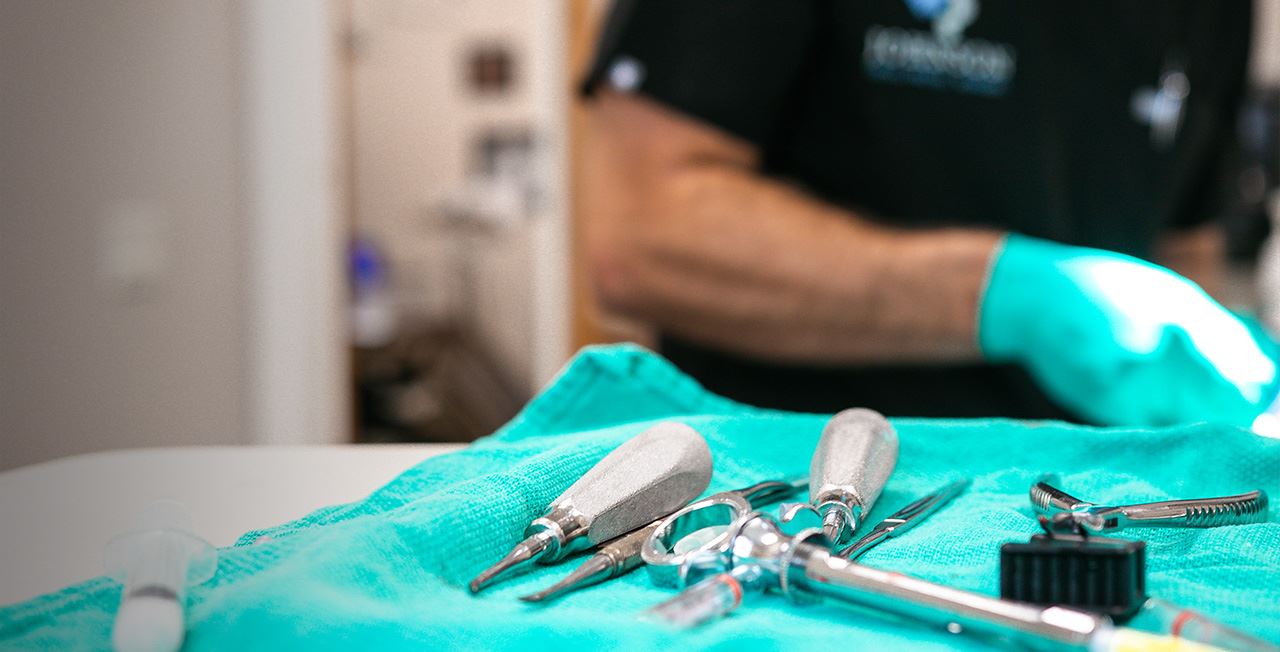 Anesthesia
Johnson Oral Facial Surgery understands that some of our patients could be anxious or apprehensive about their procedure. We got you covered! We will go above and beyond to make your experience safe, easy, and comfortable.
Johnson Oral Facial Surgery is proud to offer different levels of anesthesia for the safety and comfort for our patients. Our outpatient surgical facility is held to the same safety guidelines of a hospital or surgery center operating room and is categorized as a NFPA level one facility.
Our goal is to make your experience with us a comfortable and pleasant one. Most procedures are performed utilizing IV sedation in one of our three surgical suites. This method is great for wisdom teeth extractions, dental implants or other quick procedures because of its safety and quick recovery. For our pediatric patients we are able to utilize a combination between oral, IV, and/or our inhalational anesthesia machine.
We are the experts in anesthesia for oral surgery, don't trust yourself or family to anyone else that isn't a qualified Board Certified Oral and Maxillofacial Surgeon.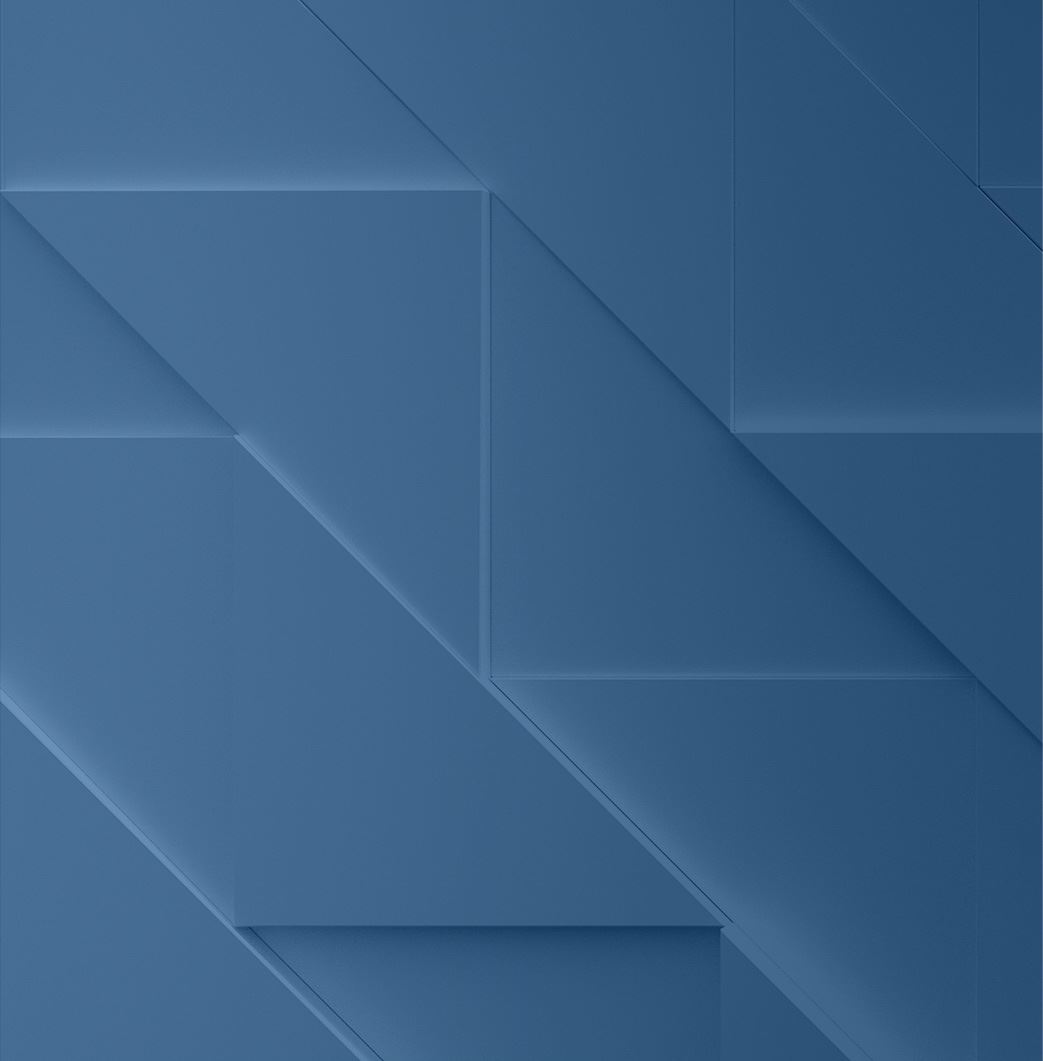 When You Become Our Patient, You Become Our Family

15 Years Experience, Over 15,000 Patients Treated

Our Office is Conveniently Located in the Heart of Dallas

We Prioritize Safety and Exceptional Patient Care
Smile with Confidence
Schedule Your Consultation Today!