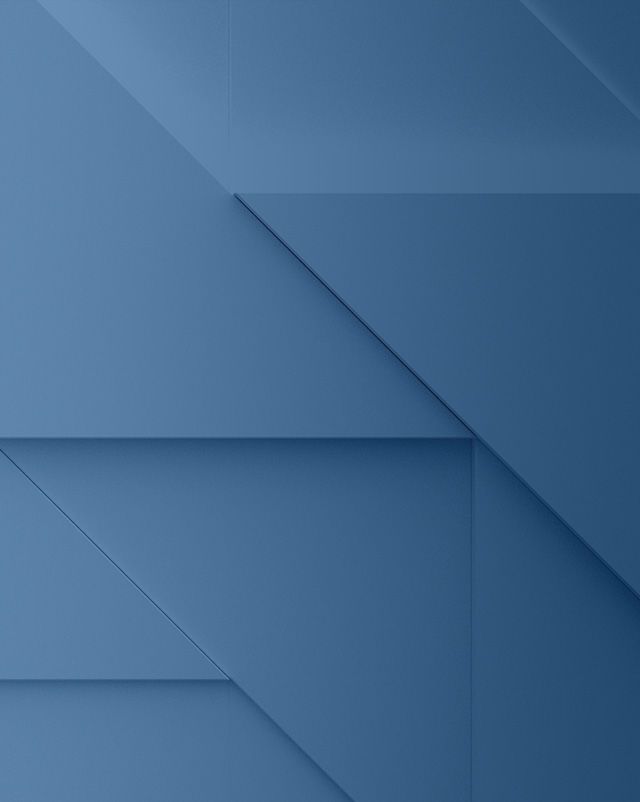 About Us
Learn Our Dallas Team of Oral & Maxillofacial Specialists
At Johnson Oral Facial Surgery, we're your partners every step of the way starting with your first phone call to book an appointment with us through your first consultation appointment, the procedure itself, and the recovery process. We utilize the latest technology and techniques in a comfortable setting, whether you come to us for simple cosmetic fixes or complex jaw reconstruction, we'll put our expertise to good use and follow the highest standard of care for you.
Meet Owner & Board-Certified Oral-Maxillofacial Surgeon, Dr. Chris Johnson
Dr. Chris Johnson is a board-certified oral-maxillofacial surgeon with extensive credentials, training, and leadership within his specialty that reflect his commitment to delivering the very best. Dr. Johnson's clinical interests span the scope of oral-maxillofacial surgery, with a special focus on dental implants, bone reconstruction, orthognathic (jaw) surgery, outpatient anesthesia, and wisdom teeth surgery.
Outside of his practice, Dr. Johnson enjoys volunteering in his local community as well as abroad, where he has completed numerous mission trips to Central and South America involving cleft lip/cleft palate surgeries and other needed oral and facial surgeries. When out of the office, Dr. Johnson loves being Dad (and coach) to his 5 children Hunter, Charlie, Luke, Emily, and Ben, and husband to his loving wife, Meg.
Why Dr. Johnson Went into Oral Surgery as a Profession
Dr. Johnson has the personal perspective of being an oral surgery patient and knows firsthand what it's like to be sitting where you are, because he first had oral surgery when he was in 5th grade. He cares about each and every patient because oral surgery literally changed his life from a young age. He knew he wanted to be an oral surgeon since then. He needed oral surgery after an injury accident led him to meet concrete face-first when he flew over his bicycle handlebars and he instantly lost both of his permanent front teeth and fractured his top jaw. In fact, he went through childhood with fake removable teeth. He needed multiple bone grafts and implants by a family friend who happened to be an oral surgeon. Today, Dr. Johnson gives 100% to each patient he sees so they can achieve the results they deserve.
Ready to learn more about Johnson Oral Facial Surgery? To contact our team, please call (214) 997-6800 or reach out online for a quick reply.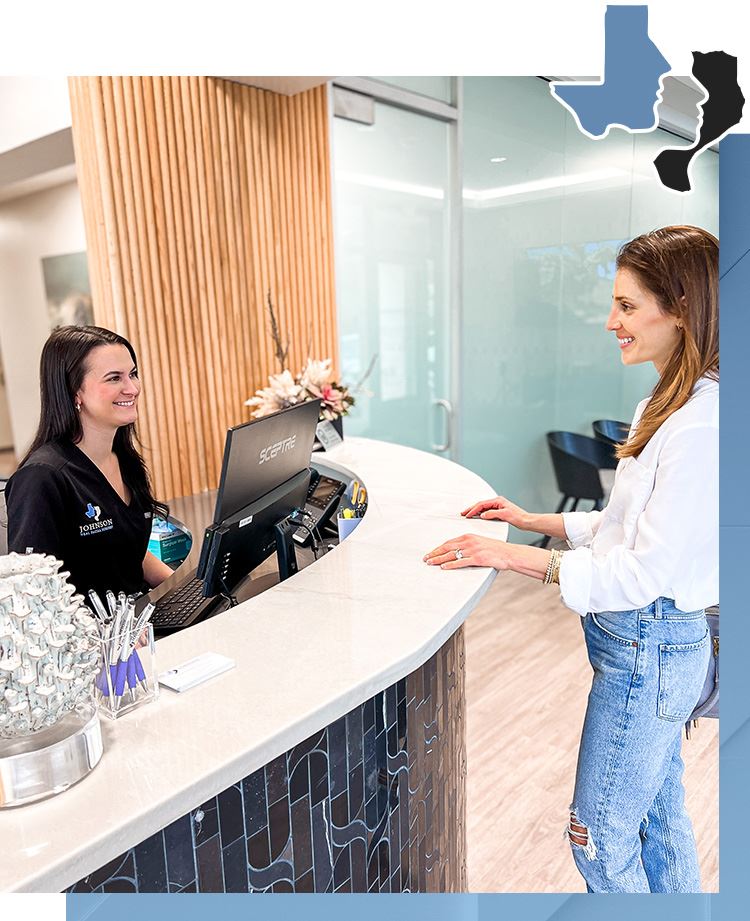 Our Patients Love Us!
"Dr. Johnson and his staff were extremely comforting and professional. He took great care throughout the procedure, and his assistants were amazing. I could not recommend him more."
Take a Look Around Our Office
Where Patients Become Like Family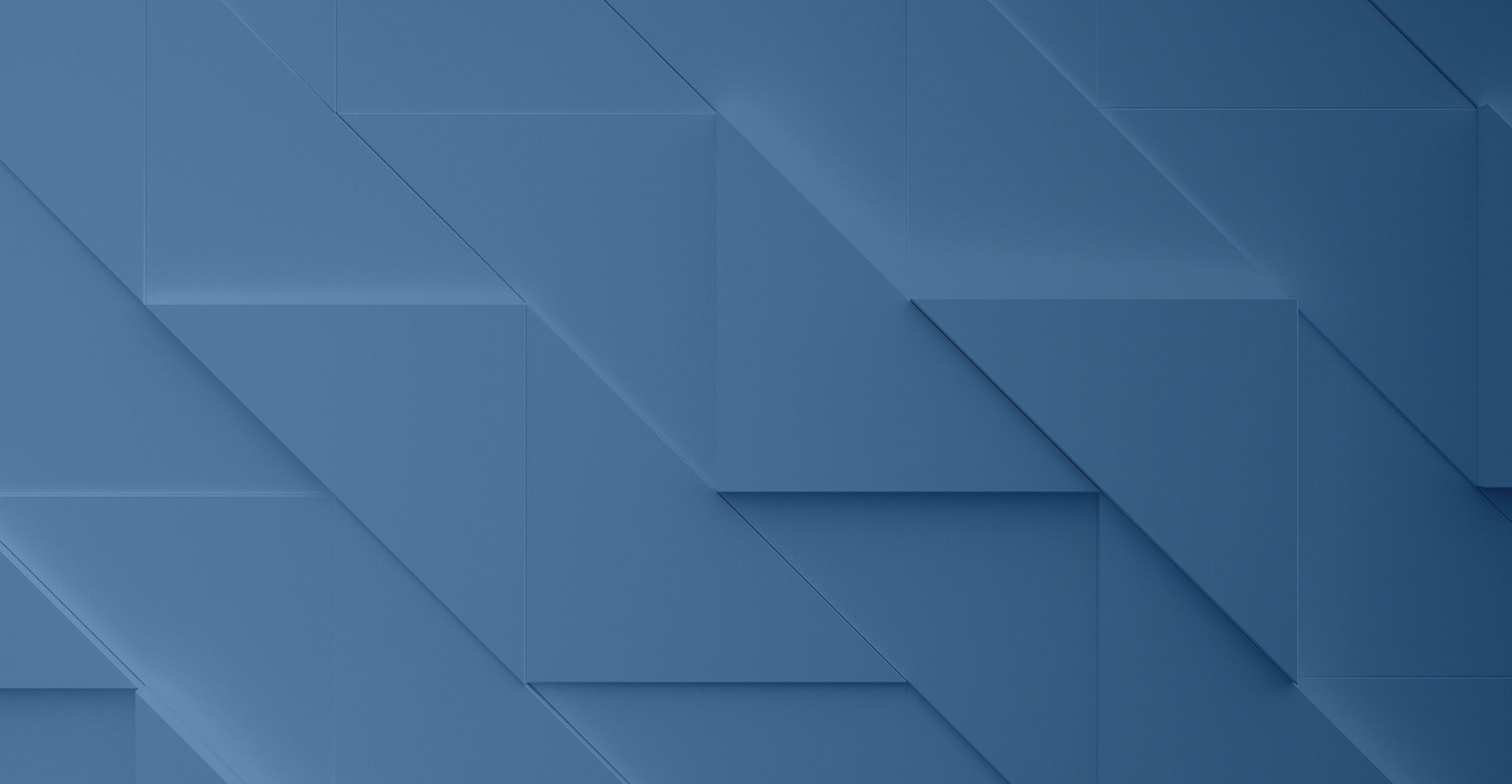 Leading Care. Compassionate Care.
Experience the comfort that comes from knowing you'll receive the highest standard of care.
Why Choose Us?
See For Yourself!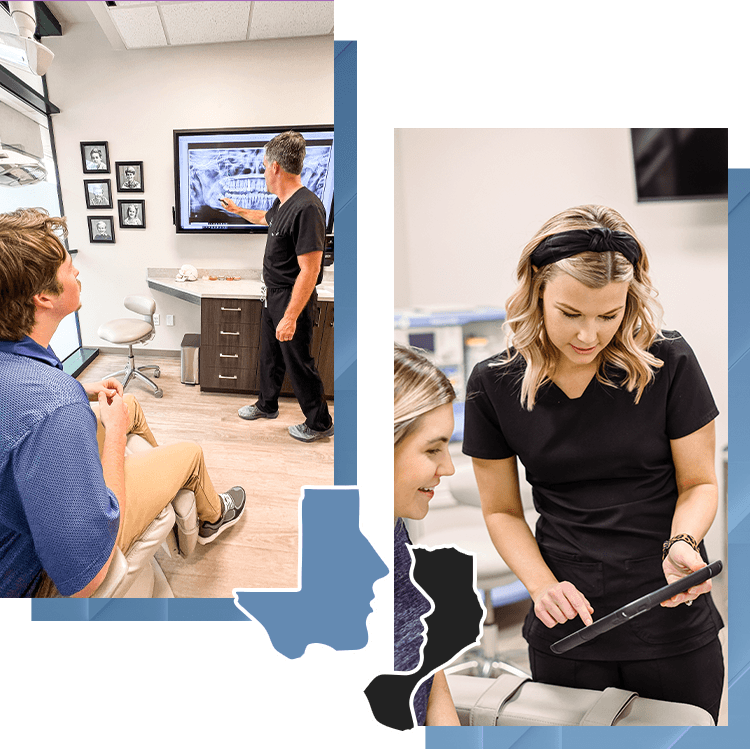 When You Become Our Patient, You Become Our Family

10+ Years Experience, Over 15,000 Patients Treated

Our Office is Conveniently Located in the Heart of Dallas

We Prioritize Safety and Exceptional Patient Care
Patient Testimonial
from Dr. Briscoe