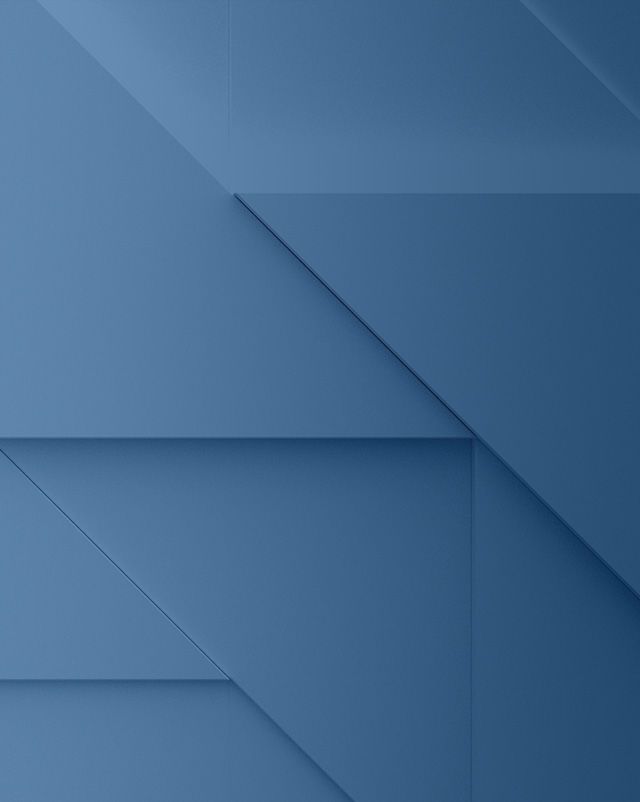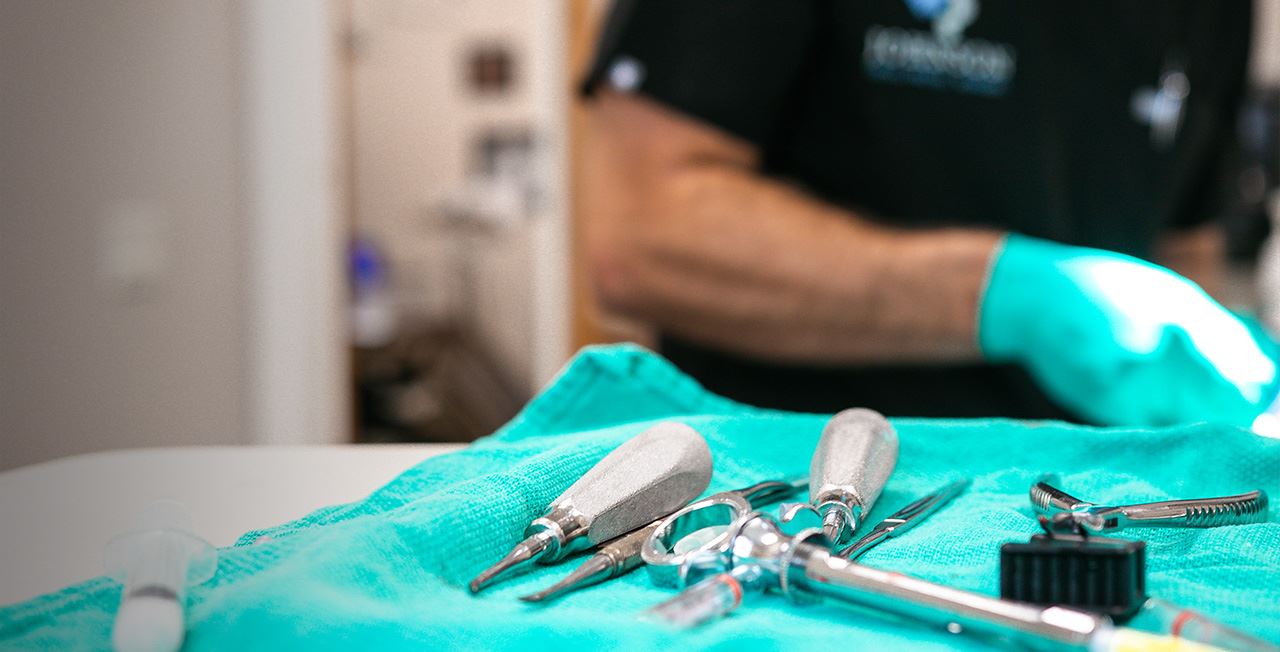 Sleep Apnea
Sleep apnea is a common cause of daytime sleepiness, depression and lack of concentration, and if left untreated it could develop into serious cardiovascular problems. To uncover the cause of sleep apnea, oral and maxillofacial surgeons assess the anatomic relationships in the maxillofacial region with x-rays to determine the severity of obstruction. Additionally a naso-pharyngeal exam may be performed with a flexible fiber-optic camera, and a sleep study may be recommended to determine the level of deoxygenation occurring during sleep.
Treatment options range from a CPAP machine to deliver pressurized oxygen throughout the night, or surgical options to address the obstructions. These are commonly performed under light sedation in office, however more complex cases which require repositioning of the jaw to open the airway may be performed under general anesthesia at the hospital. At Johnson Oral and Facial Surgery, we will work with you to diagnose the severity of your obstruction, and create a personalized plan that provides the comfort and treatment you need to resolve your sleep apnea.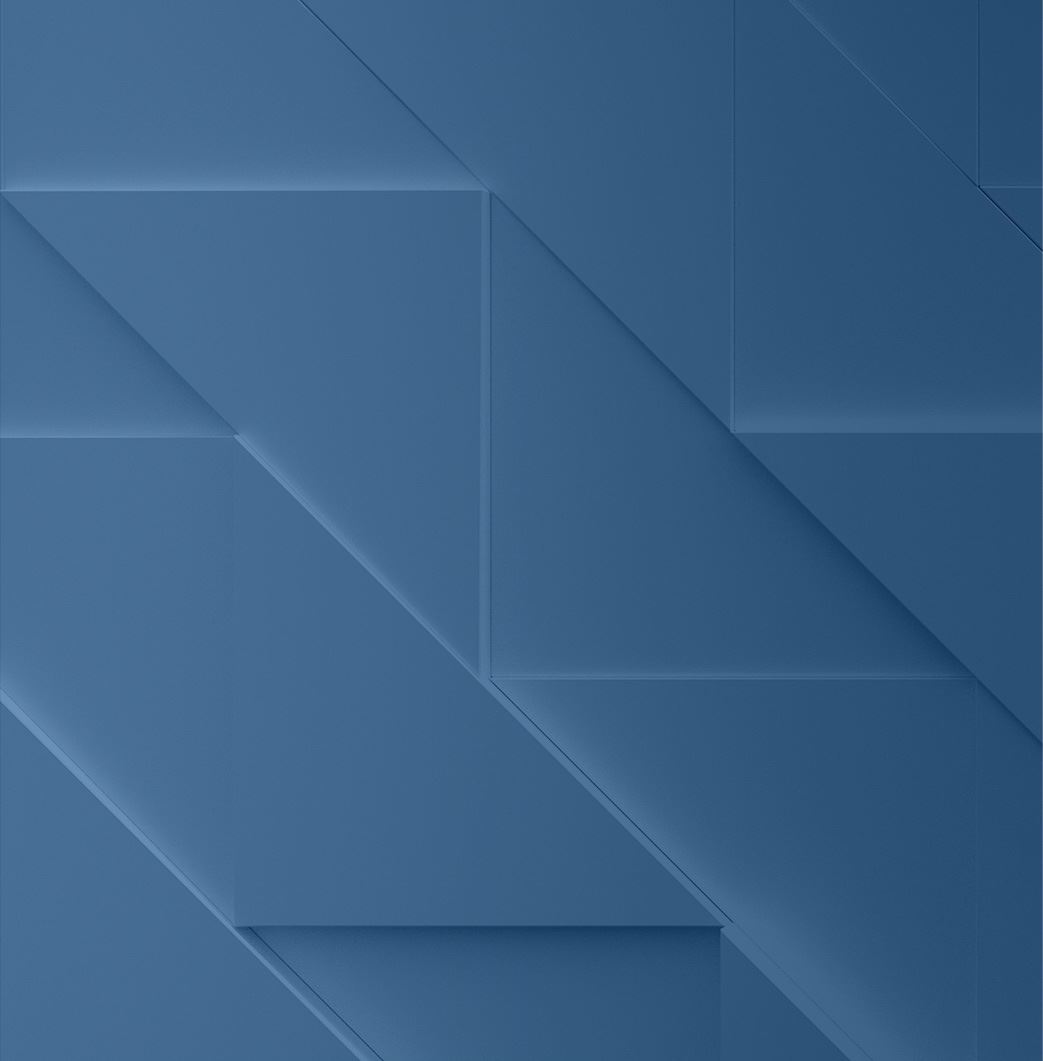 When You Become Our Patient, You Become Our Family

15 Years Experience, Over 15,000 Patients Treated

Our Office is Conveniently Located in the Heart of Dallas

We Prioritize Safety and Exceptional Patient Care
Smile with Confidence
Schedule Your Consultation Today!