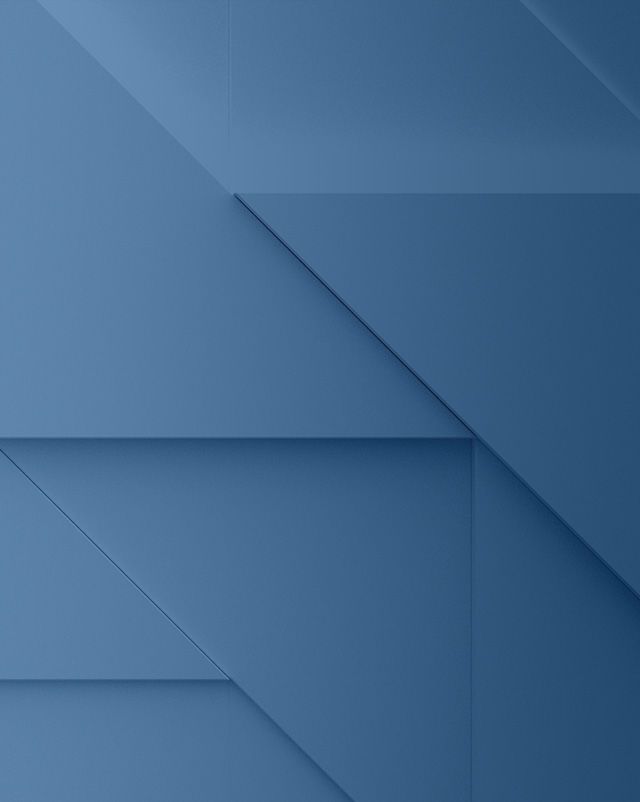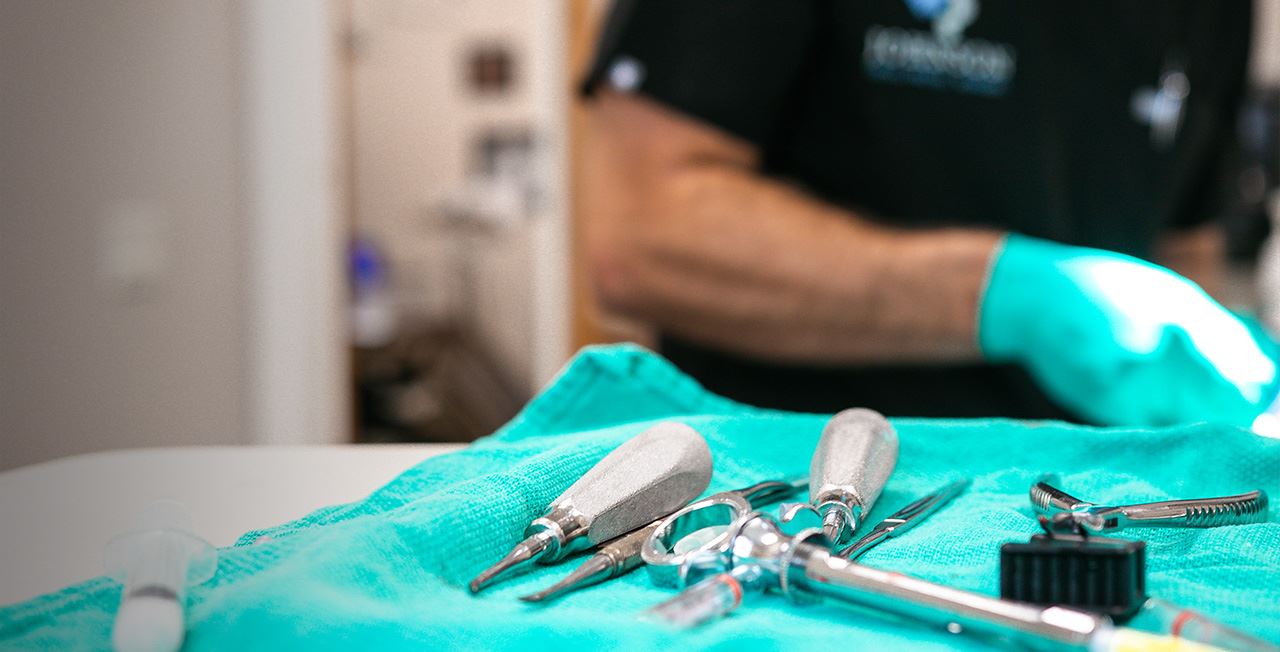 Wisdom Teeth Removal in Dallas
Our Board-Certified Oral-Maxillofacial Surgeon Extracts 1,000+ Wisdom Teeth per Year
At Johnson Oral Facial Surgery, our team is dedicated to providing our patients with a warm, caring atmosphere for wisdom teeth extraction. These procedures are performed in our state-of-the-art outpatient surgery center with IV sedation and anesthesia so you don't feel pain during extraction. Thanks to Dr. Chris Johnson's extensive expertise in wisdom teeth removal, you can rely on his care for the best experience possible. Dr. Johnson utilizes minimally invasive techniques with smaller incisions and sectioning of the teeth. When you wake up from the sedation, you will rest comfortably until a responsible adult can drive you home afterward. We will provide thorough aftercare instructions and guidelines and follow up with you the day after your surgery to check on you.
Why Should Wisdom Teeth Be Extracted?
Wisdom teeth, also called third molars, are the final teeth to develop and erupt in the mouth, usually during the teen years or early twenties. Typically, wisdom teeth are removed because the jaw cannot accommodate more than 28 teeth rather than 32 if the patient has all 4 wisdom teeth. Allowing the wisdom teeth to remain in place can cause a variety of oral and dental health problems, including overcrowding, bone and gum infections, cyst development, and even tumors around infected teeth. Fortunately, wisdom teeth extraction is straightforward for a trained oral-maxillofacial surgeon, and Johnson Oral Facial Surgery is prepared to help you through either a simple or complex extraction process, including the removal of multiple impacted wisdom teeth.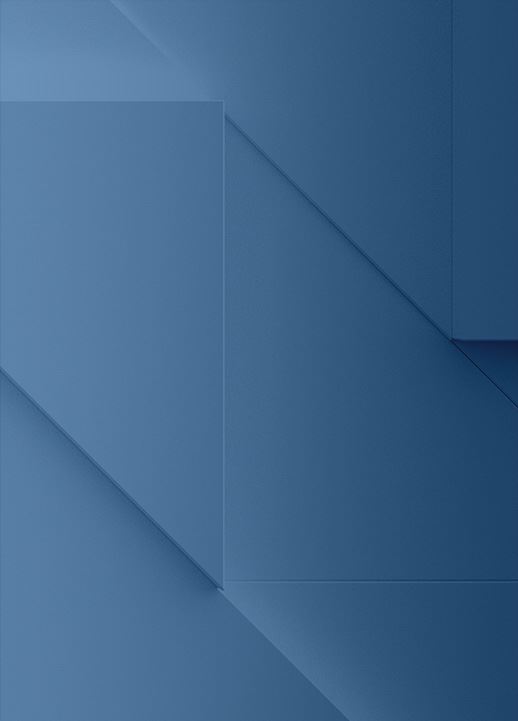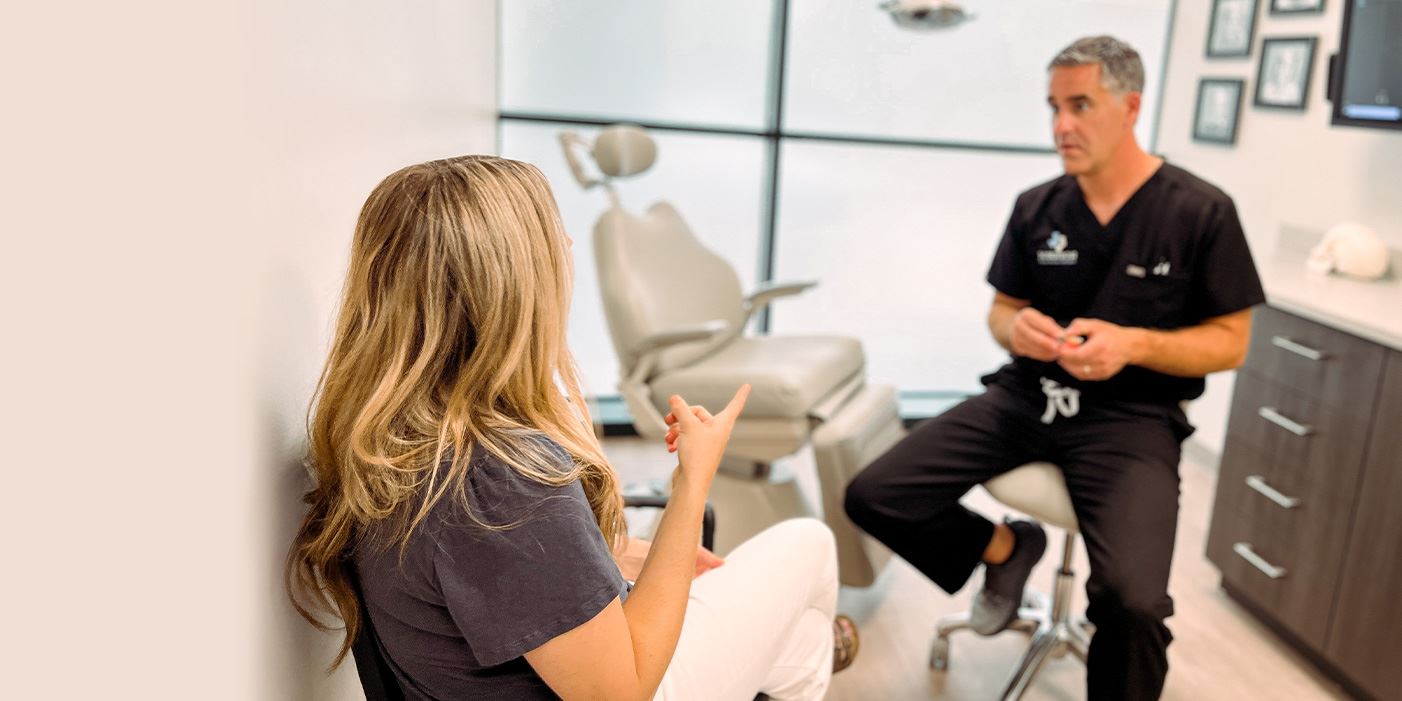 Choose Johnson Oral Facial Surgery for Wisdom Teeth Extraction
At Johnson Oral Facial Surgery, we are your wisdom teeth experts. As a board-certified oral and maxillofacial surgeon, Dr. Chris Johnson is the among most qualified practitioner to seek out when you need wisdom teeth extraction in Dallas. Dr. Johnson recommends wisdom teeth extraction because if they do erupt, these are the teeth most vulnerable to decay and disease, particularly because they are difficult to brush. The best time to extract impacted wisdom teeth is based on the difficulty of the surgery, degree of impaction, length of roots, adjacent teeth development, and anatomical risks. Dr. Johnson will discuss wisdom teeth extraction with you during a consultation at our practice where you can discuss the best time to extract your third molars.
To book a wisdom teeth removal consultation with Johnson Oral Facial Surgery, please contact us at (214) 997-6800 today.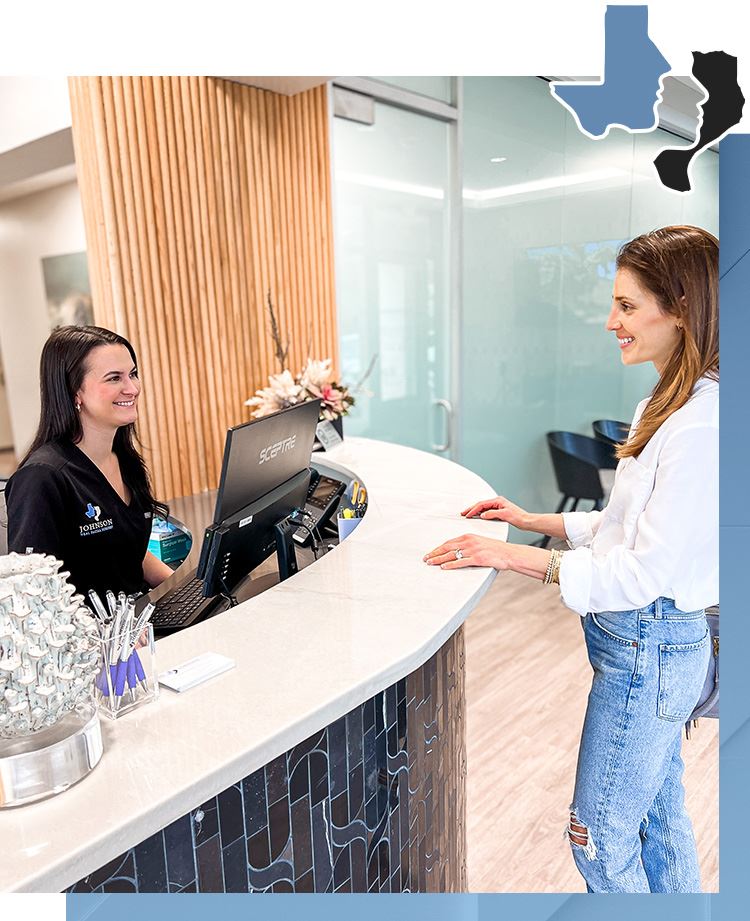 Our Patient Reviews
"Dr. Johnson and his staff were extremely comforting and professional. He took great care throughout the procedure, and his assistants were amazing. I could not recommend him more."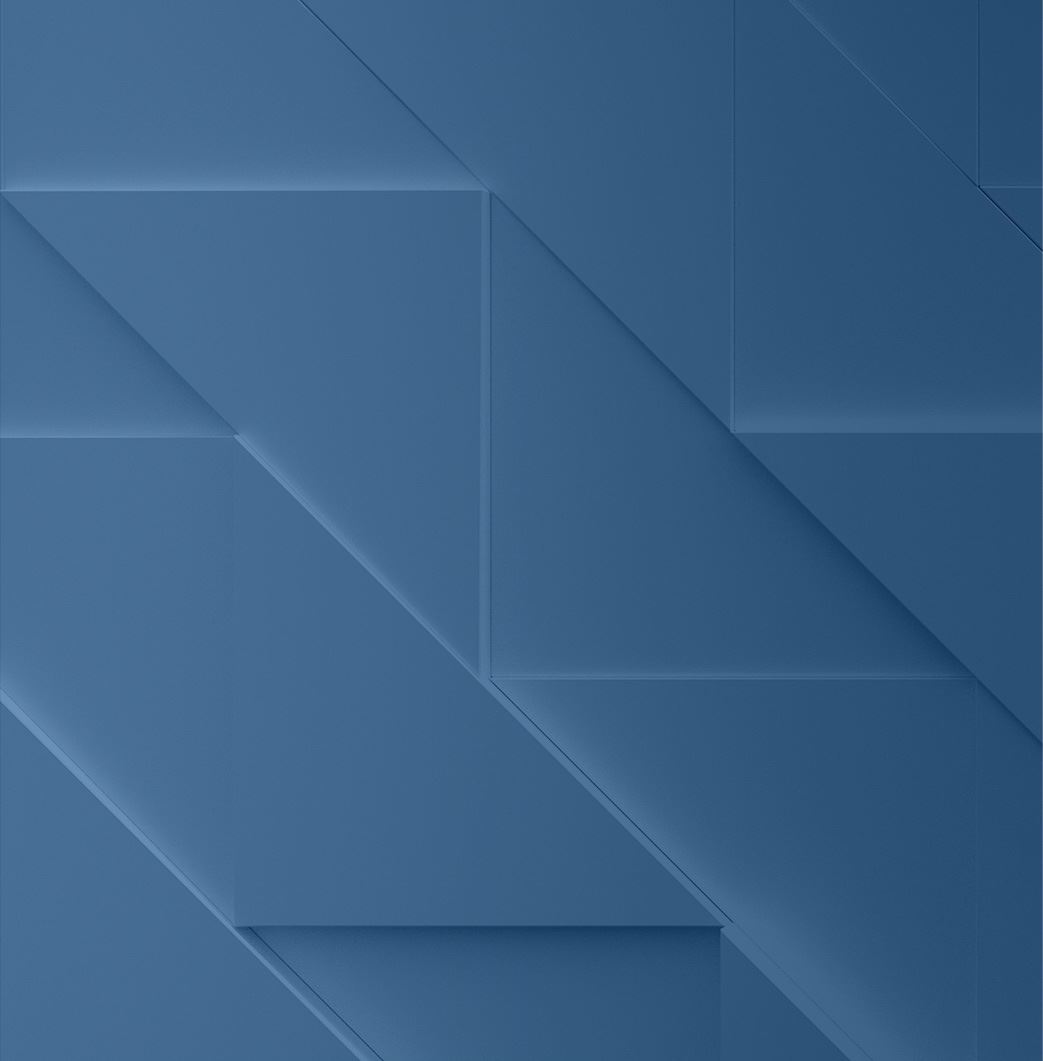 When You Become Our Patient, You Become Our Family

10+ Years Experience, Over 15,000 Patients Treated

Our Office is Conveniently Located in the Heart of Dallas

We Prioritize Safety and Exceptional Patient Care
Smile with Confidence
Schedule Your Consultation Today!