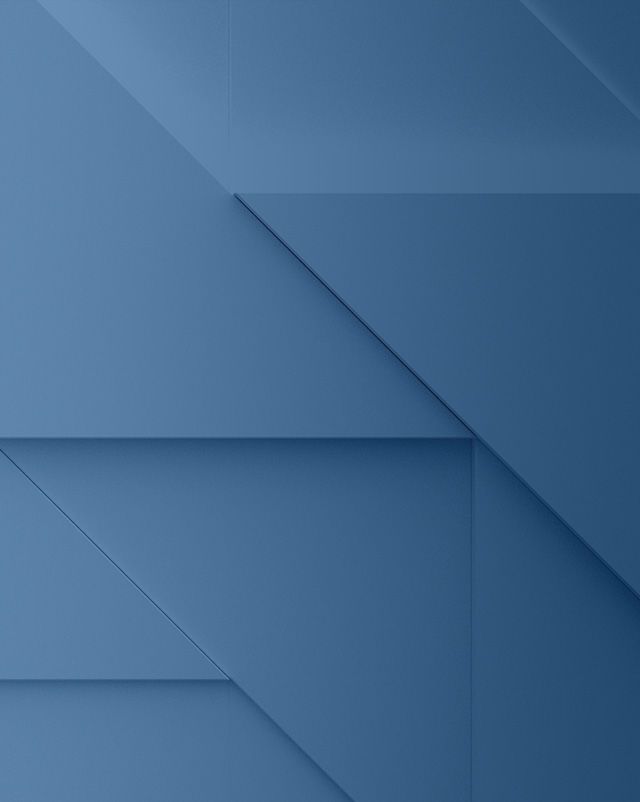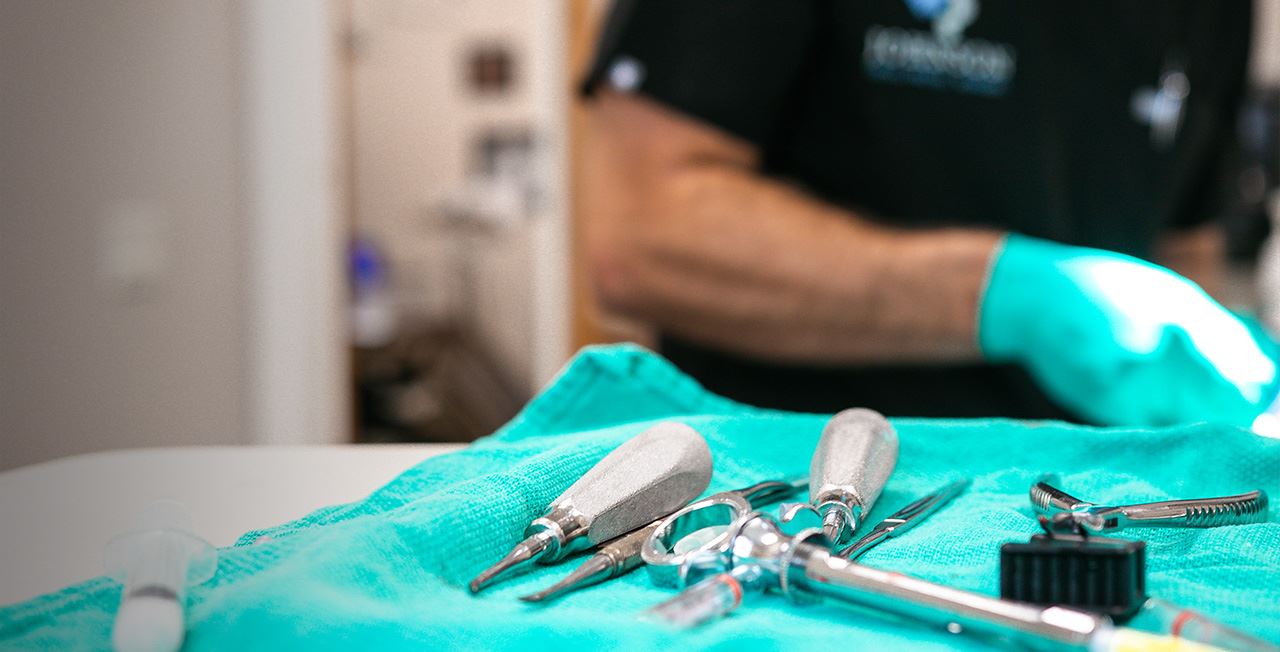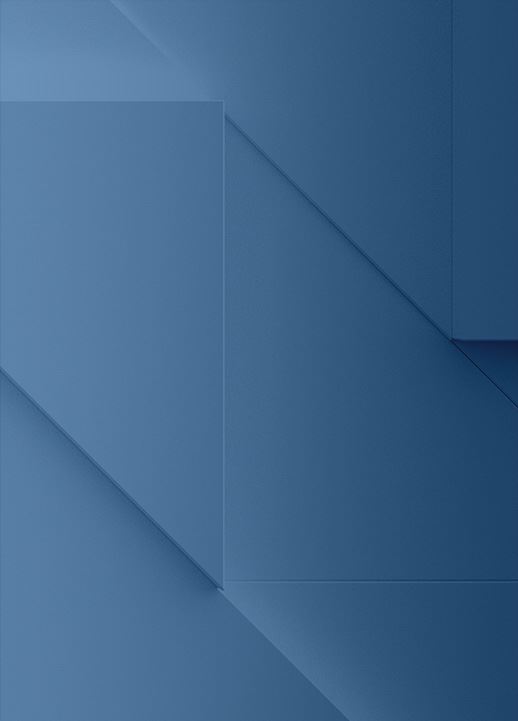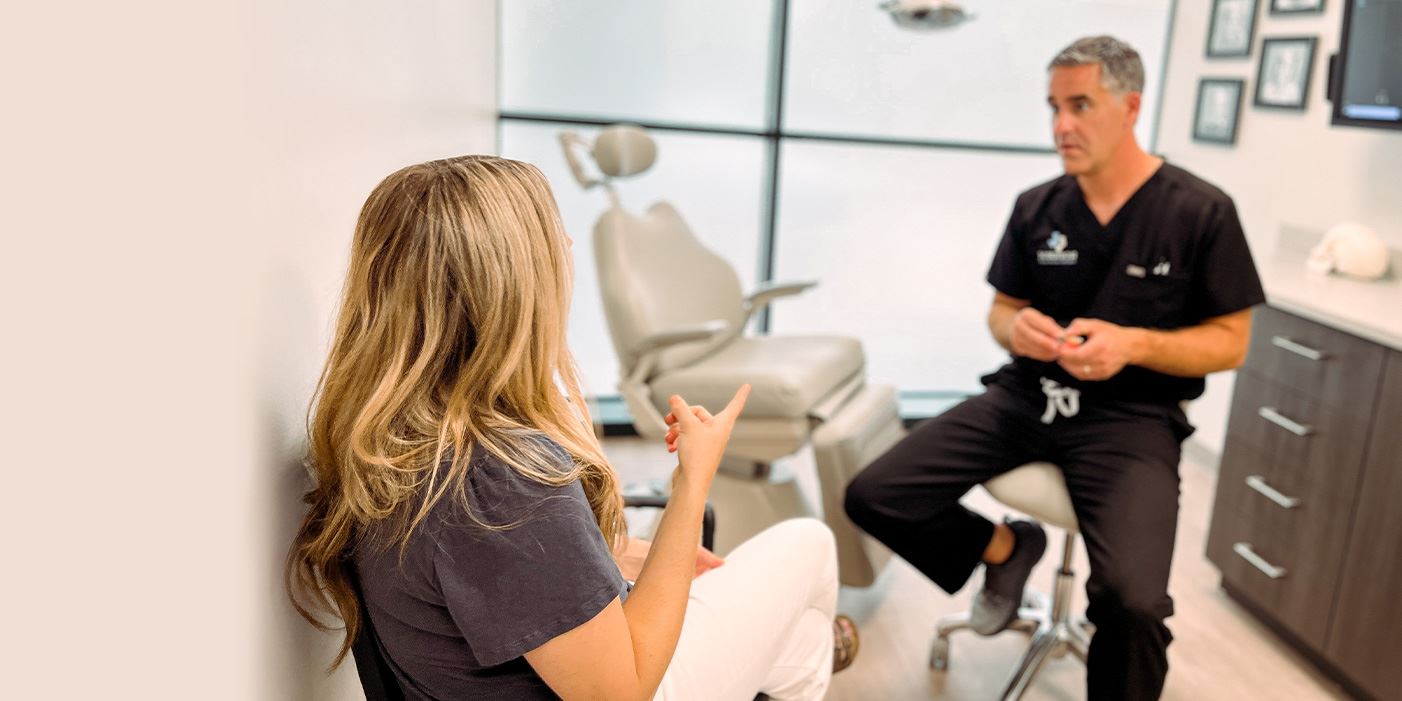 Choose Johnson Oral Facial Surgery for Wisdom Teeth Extraction
At Johnson Oral Facial Surgery, we are your wisdom teeth experts. As a board-certified oral and maxillofacial surgeon, Dr. Chris Johnson is the among most qualified practitioner to seek out when you need wisdom teeth extraction in Dallas. Dr. Johnson recommends wisdom teeth extraction because if they do erupt, these are the teeth most vulnerable to decay and disease, particularly because they are difficult to brush. The best time to extract impacted wisdom teeth is based on the difficulty of the surgery, degree of impaction, length of roots, adjacent teeth development, and anatomical risks. Dr. Johnson will discuss wisdom teeth extraction with you during a consultation at our practice where you can discuss the best time to extract your third molars.
To book a wisdom teeth removal consultation with Johnson Oral Facial Surgery, please contact us at (214) 997-6800 today.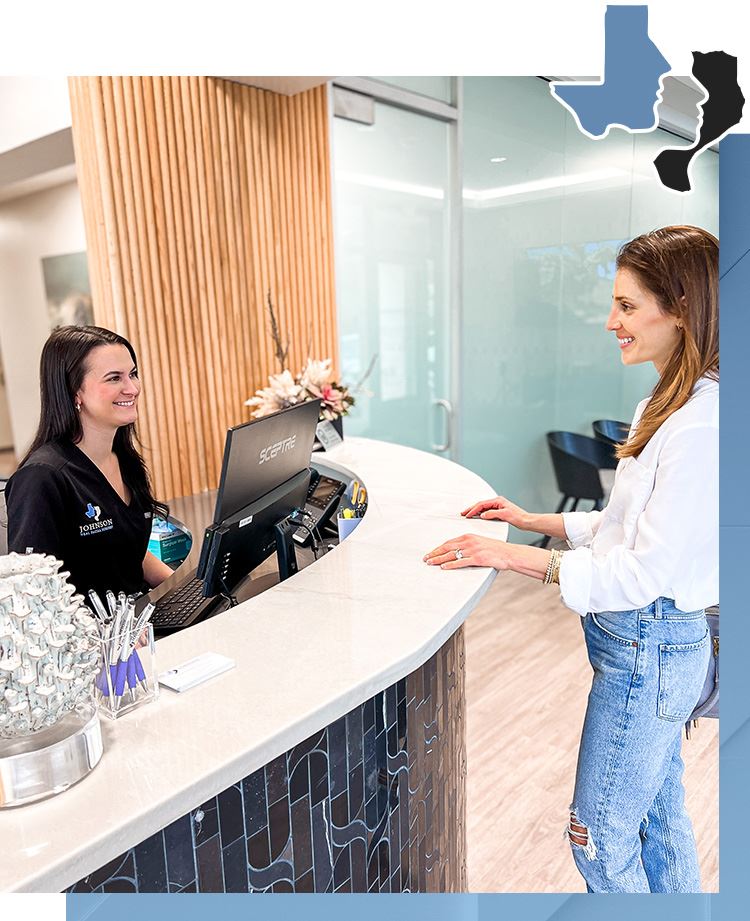 Our Patient Reviews
"Dr. Johnson and his staff were extremely comforting and professional. He took great care throughout the procedure, and his assistants were amazing. I could not recommend him more."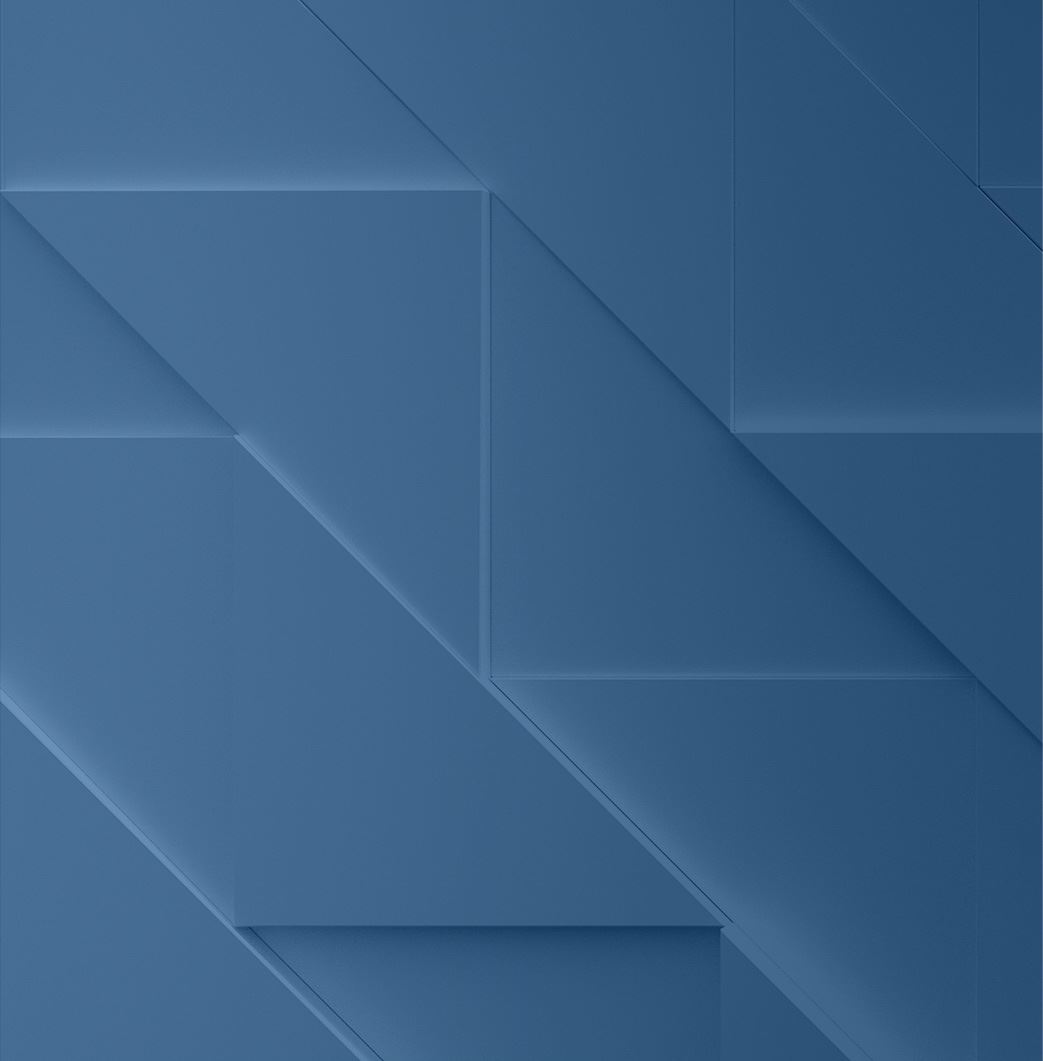 When You Become Our Patient, You Become Our Family

10+ Years Experience, Over 15,000 Patients Treated

Our Office is Conveniently Located in the Heart of Dallas

We Prioritize Safety and Exceptional Patient Care
Smile with Confidence
Schedule Your Consultation Today!